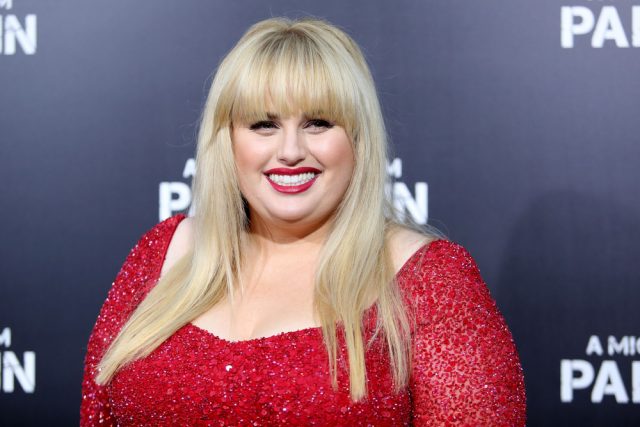 Actress Rebel Wilson is in the middle of a legal battle against a magazine publisher who allegedly put out false and defamatory articles about her that hurt her career. On Tuesday, the "Pitch Perfect" star took the stand in the case, where she spoke out against Bauer Media, whose Woman's Day magazine published eight different articles about her, which include allegations that Wilson lied about her real name, age, and background to benefit her career.
"These articles were a deliberate malicious take-down of me," Wilson said at a hearing before the Supreme Court of Victoria, brushing back tears during her testimony.
Bauer is reportedly arguing in their defense that the articles about Wilson were not mean-spirited and did not cause the actress serious harm. Wilson claims that she's only had two acting roles since the articles appeared in 2015.
Bauer Media recently settled another defamation case that was brought by singer Blake Shelton. The country music star had sued them for an In Touch magazine cover that had his picture and said, "Rehab for Blake." Shelton insisted he was not, and had never been in rehab and does not have a drinking problem. Shelton sued for $2 million, but the terms of that settlement were not made public.
[Image via Krista Kennell/Shutterstock]
Have a tip we should know? [email protected]