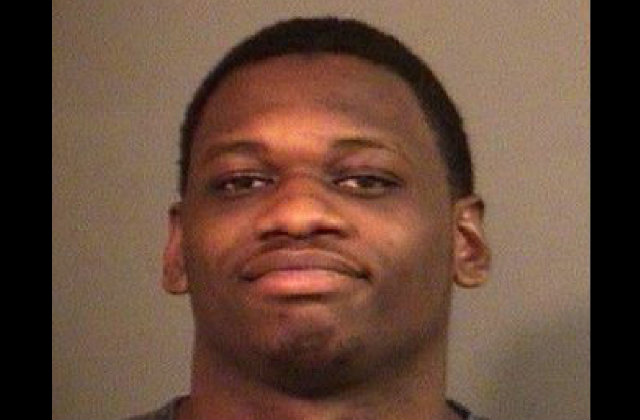 A court date has been set for the man charged with beating a gay Afghan war vet to death. Jabreeh Cash Davis-Martin will attend a pre-trial conference on Tuesday for allegedly murdering Jodie Henderson. Investigators said video shows the victim telling the alleged killer he loved him romantically, and this suspect supposedly told a witness that he killed Henderson for making a "gay move on him."
But even though prosecutors will argue sexual orientation motivated the killing, hate crime legislation won't play a role in any way. That is because this trial will take place in Indiana. The Hoosier state is one of five that lack such protections. Not for race, religion, sex, disability, gender identity or sexual orientation. Henderson's family supported reform, but an attempt to make such a law failed in February at the state's General Assembly.
When the murder charge was filed in March 2016, St. Joseph County Prosecutor Ken Cotter explained the lack of a hate crime statute like this.
"If I kill a person in Indiana because I want your wallet, I committed murder," he said. "If I kill a person because I don't like how you look, I've committed a murder. If a kill a person because some person has conveyed their romantic feelings towards me, I still committed a murder."
Henderson was the Army National Guard, and his service took him to Afghanistan.
The trial had been pushed back after being scheduled to begin October 3 and then again on February 27. St. Joseph County records obtained by LawNewz.com show it is finally set to start June 12.
[Mugshot of Davis-Martin via St. Joseph County]
Have a tip we should know? [email protected]