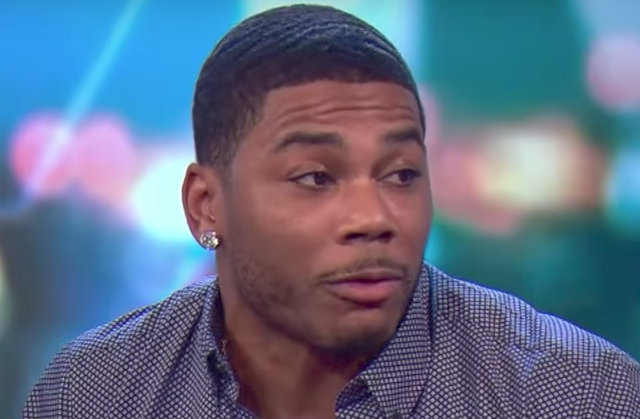 The rapper Nelly (real name Cornell Iral Haynes Jr.) was arrested Saturday morning. The charge is second-degree rape. Police in Auburn, Washington claim that he sexually assaulted a woman on a tour bus.
The woman claims Haynes (Nelly) sexually assaulted her on the tour bus. Auburn PD felt there was probable cause to arrest him. #Q13FOX

— Brandi Kruse (@BrandiKruse) October 7, 2017
This class A felony is punishable by up to life in prison.
Update – October 8, 5:42 p.m.: Nelly has denied allegations.
To be absolutely clear. I have not been charged with a crime therefore no bail was required. I was released , pending further investigation.

— Nelly_Mo (@Nelly_Mo) October 7, 2017
[Screengrab via the Project]
Have a tip we should know? [email protected]