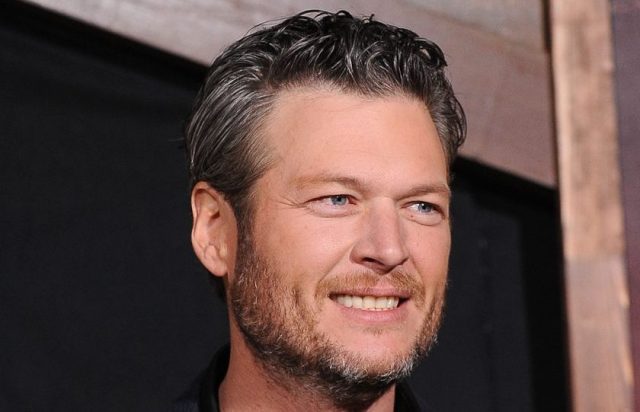 Country star Blake Shelton reached a settlement with entertainment magazine In Touch and its publisher, putting an end to Shelton's 2015 defamation lawsuit against the publication. The case centered around an In Touch cover that featured Shelton and the headline, "Rehab for Blake." Shelton insisted that it wasn't true, that he had never been to rehab, and did not have a drinking problem, despite having lyrics about drinking in his songs.
Blake Shelton Settles Lawsuit with In Touch Over 'Rehab' Cover https://t.co/JHuYWElFvo

— TMZ (@TMZ) April 13, 2017
The magazine's publisher tried to get the case tossed last year, but a California judge ruled against them, allowing the case to move ahead towards a trial. Shelton had said in a sworn statement that the image of being a drinker was "part of my act, part of my performance, but in no way indicates that I have an actual problem with alcohol."
The singer was looking for $2 million in his lawsuit, but the terms of the settlement agreement are still unknown.
[Image via DFree/Shutterstock]
Have a tip we should know? [email protected]