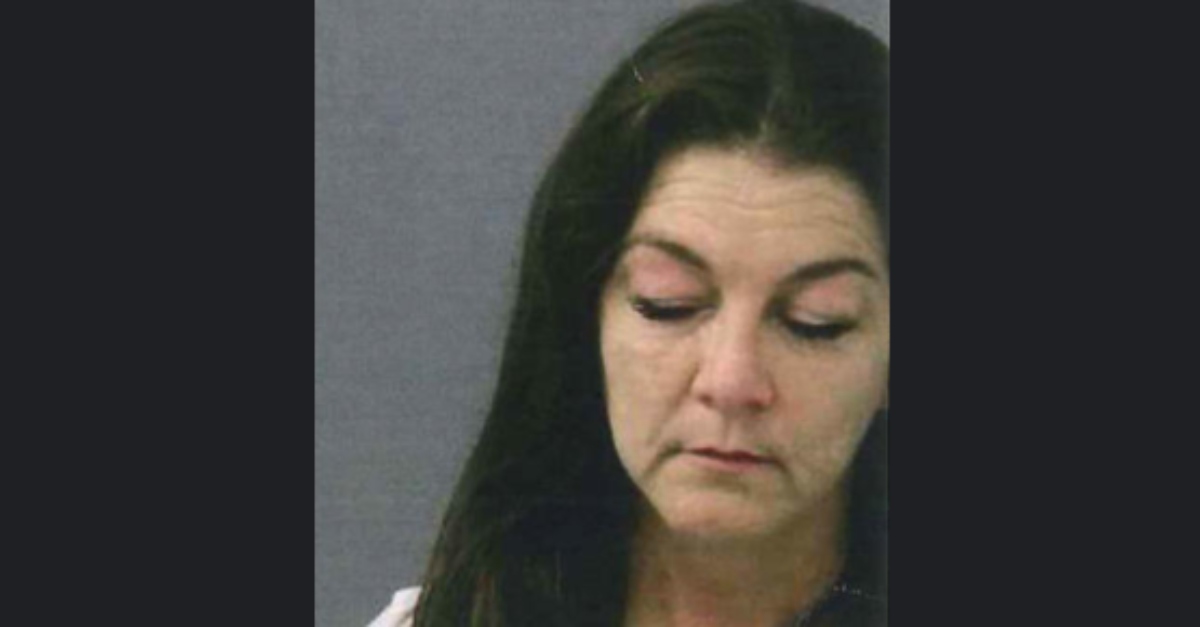 Connecticut State Police claim country music singer Gretchen Wilson acted out at the Bradley International Airport Tuesday night, and they had to arrest her.
"While interviewing the accused on the jetway, she became belligerent toward the troopers and caused a disturbance," police wrote in an arrest report obtained by The Hartford Courant.
She was charged with breach of peace, and posted $1,000 bail.
Wilson's attorney Robert Britt declined to comment in this and other media reports because the case was pending. Wilson is scheduled for an arraignment to take place Sept. 13 in Enfield Superior Court.
Judging by witness statements, all this started over an airplane restroom. Dr. Jeffrey Arons told WFSB that Wilson knocked on the door because the occupant was taking a while. That woman swung open the door, almost hitting the singer, he said. They exchanged some words.
This didn't seem like a big deal at the time because the women didn't seem very aggressive.
But apparently, it was a big deal to the unidentified occupant of the restroom. Passenger Nolan Anthony said she complained to flight attendants about Wilson. Meanwhile, the singer had to get a band-aid.
"She seemed agitated, but I didn't think much of it because she just got into a little altercation," he said.
Wilson's been a figure in the country music world quite a few years now.
"Had it been any other day, I would've asked for an autograph," Anthony said.
Wilson made her name with the 2004 single "Redneck Woman." On its debut, it sold 5 million units, and commanded the top of the charts for weeks, according to Country Music website The Boot.
[Image via Terry Wyatt/Getty Images for IEBA]
Have a tip we should know? [email protected]