Network Expands Gavel-to-Gavel Trial Coverage to Create True Crime Community with Monthly Book Club
Leading live trial and true crime network Law&Crime is excited to announce the launch of its new Book Club, which will feature a monthly book recommendation – or "Spotlight" – carefully selected from a growing pool of new releases in the non-fiction, true crime genre. The Book Club will allow millions of true crime fanatics to expand on their millions of comments from Law&Crime's livestreams, news articles and original series to a new platform of thoughtfully curated books.
Find All Things Law&Crime Book Club Under The 'Book Club' Tab On Our Website
Law&Crime's Book Club launches Monday, February 13th, with the release of its first Spotlight pick, Deliberate Cruelty: Truman Capote, the Millionaire's Wife and the Murder of the Century by Roseanne Montillo. The book chronicles the high-profile murder of banking heir Billy Woodward by his wife, Ann, and unpacks Montillo's personal fascination with the case and unlucky attempt at fictionalizing it.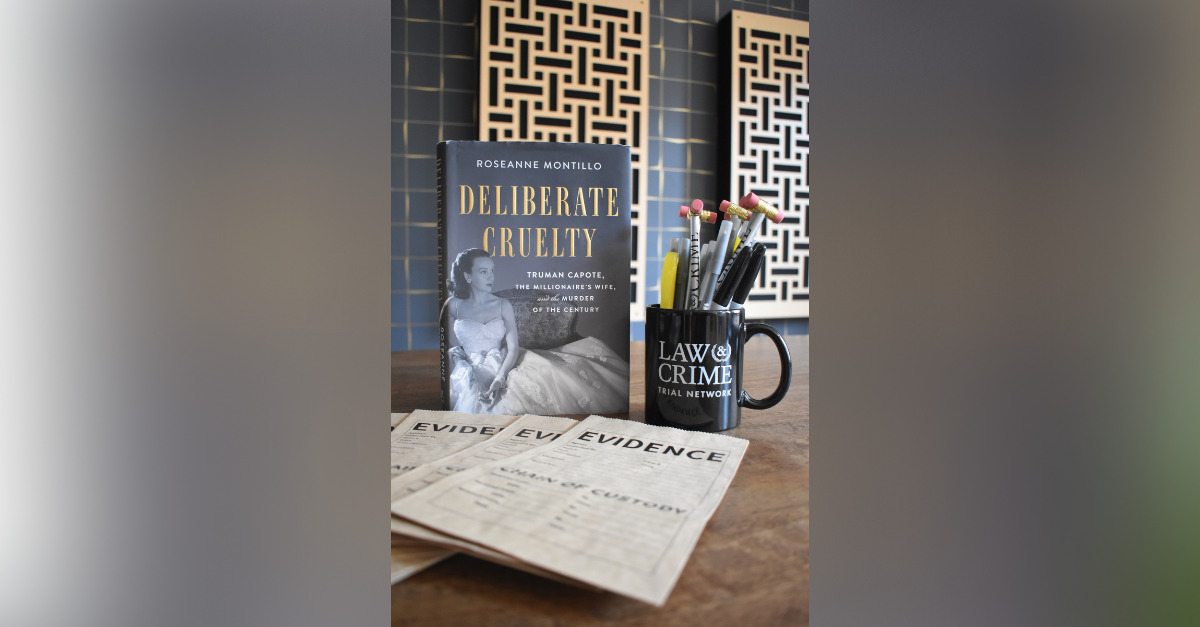 "This seemed like a no-brainer for us. Law&Crime is already the go-to place for millions of true crime fans and now they can count on us to recommend the best books as well," said Law&Crime CEO Dan Abrams. "Each month, we will sort through the hundreds of selections in this space and curate the most compelling list."
Sign Up For The Law&Crime Book Club Newsletter
Alongside the Monthly Book Spotlight, the Club will also be the go-to site for all true crime-related publishing news, author interviews, weekly reviews and other discussion-based content for readers who can't get enough of their favorite cases.
Law&Crime already has its own books division in partnership with Simon&Schuster and Abrams himself has co-authored a number of New York Times bestsellers with colleague David Fisher, including Lincoln's Last Trial, John Adams Under Fire and Theodore Roosevelt for the Defense. His most recent release, Alabama v. King, was written in collaboration with Martin Luther King's attorney Fred Gray.
About Law&Crime Network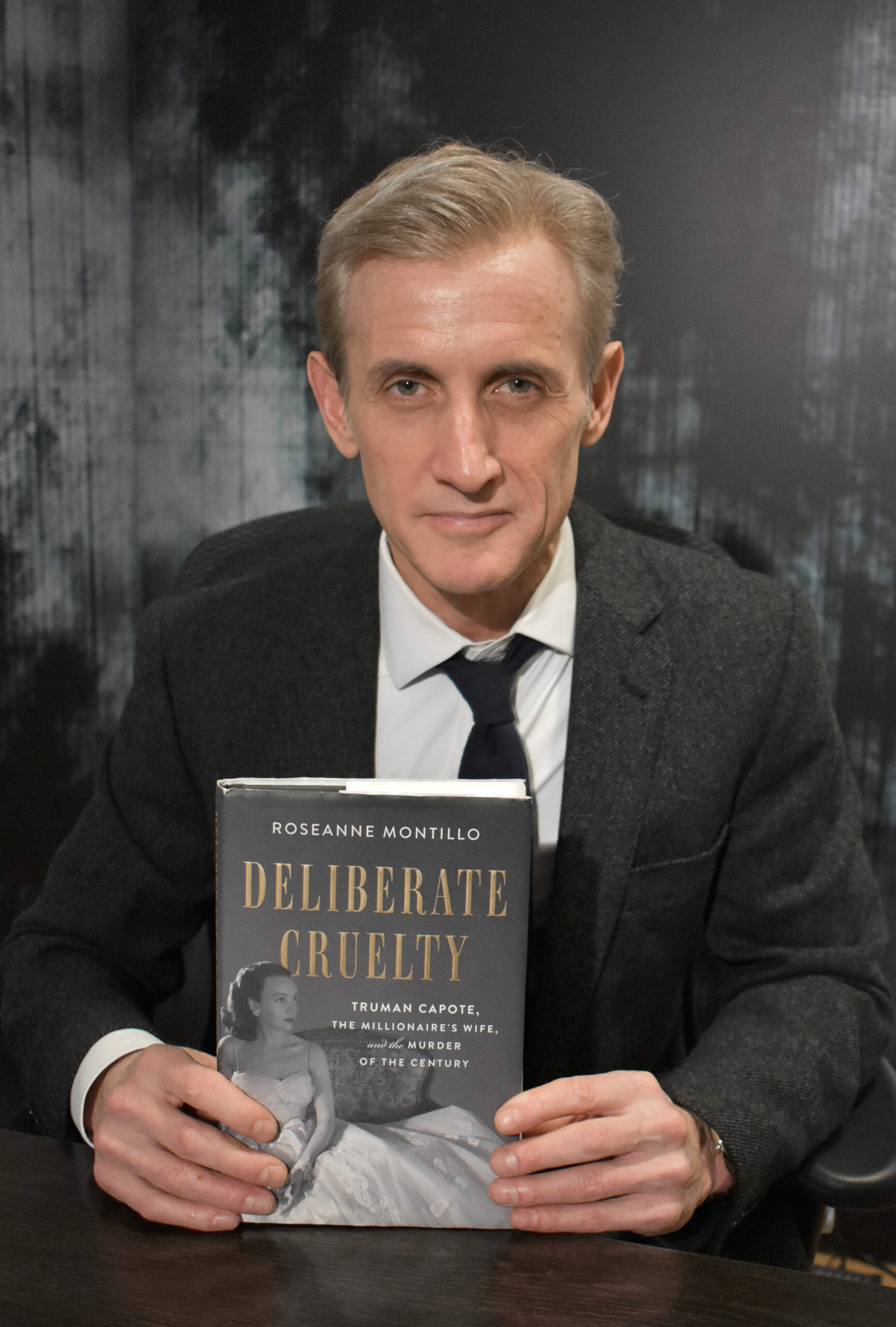 From the high-profile cases to the most compelling local trials, Law&Crime is the leading network offering daily live trial coverage and true crime programming. Created by TV's top legal commentator and attorney, Dan Abrams, and backed by A+E Networks, Law&Crime is dedicated to exploring the always intriguing world of the law while also offering original true crime stories and legal programs to a broad, multi-platform audience.
Law&Crime previously launched its own imprint in 2021 with the publication of the personal memoir Breaking Blue: Real Life Stories of Cops Falsely Accused by On Patrol: Live star Sean "Sticks" Larson.
Have a tip we should know? [email protected]