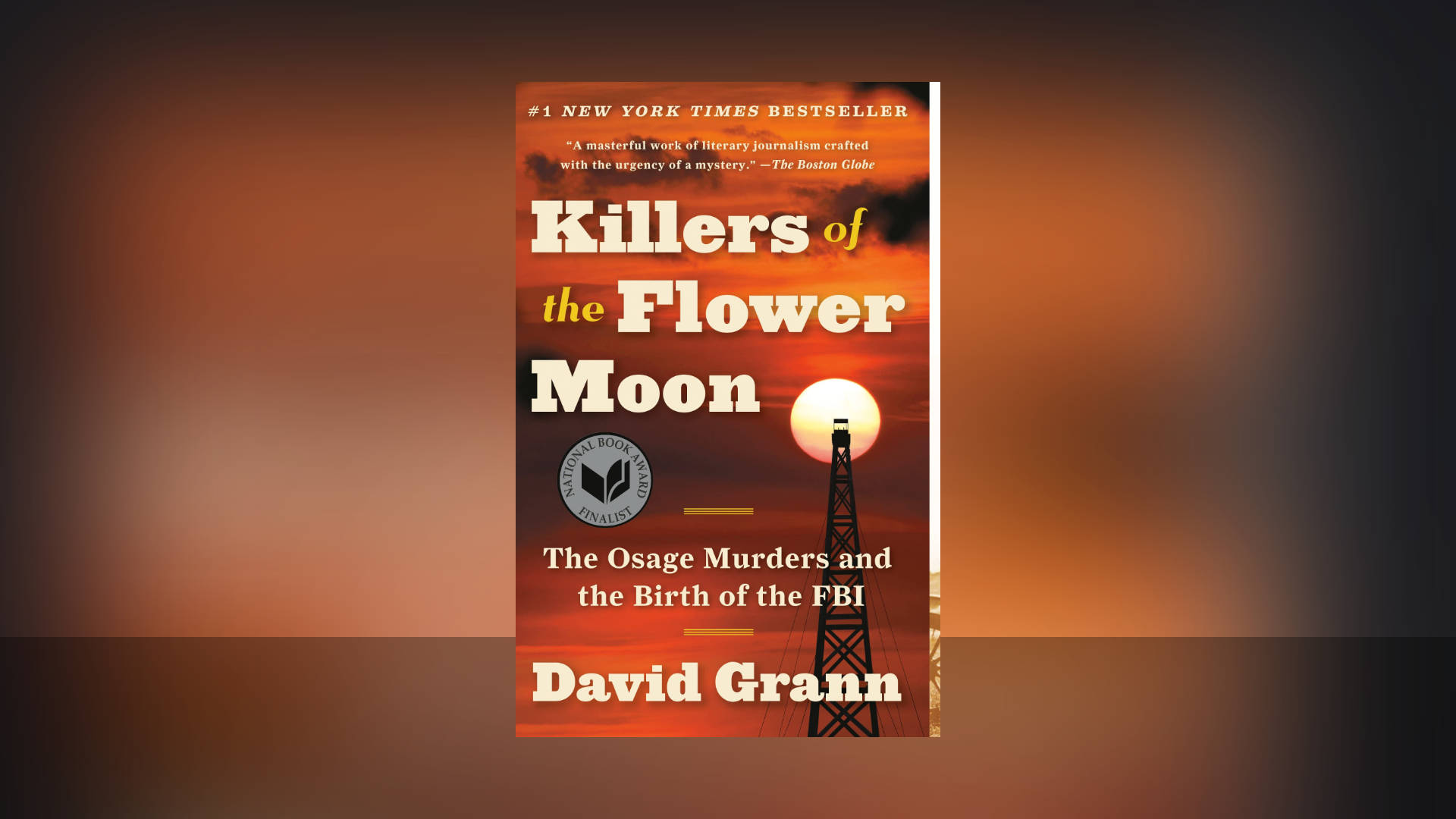 Written almost a century after the series of murders it investigates took place, Killers of the Flower Moon: The Osage Murders and the Birth of the FBI by The New Yorker staff writer David Grann takes on the dual task of archival research and contemporary critique. It attempts to understand the greed and depravity that led to a string of race-based and politically motivated murders in 1920s Oklahoma, while also attempting to understand how this case shaped the FBI in such a way that we continue to experience today.
In early 20th century midwest America, the members of the Osage Nation were some of the wealthiest in the country due to the abundant oil fields lying beneath their reservation which brought in millions of dollars to the tribe every year. However, due to tribal rules around financial distribution, none of these oil fields could be bought or sold on an individual basis, only inherited and subjected to more community-based measures. In a time when the drive for riches in America was at its height, this system did not sit well with neighboring Oklahomans.
"In cases where perpetrators of crimes against humanity elude justice in their time, history can often provide at least some final accounting, forensically documenting the murders and exposing the transgressors. Yet so many of the murders of the Osage were so well concealed that such an outcome is no longer possible. In most cases, the families of the victims have no sense of resolution. Many descendants carry out their own private investigations, which have no end. They live with doubts, suspecting dead relatives or old family friends or guardians — some of whom might be guilty and some of whom might be innocent."

— David Grann, author of Killers of the Flower Moon
When a string of fatal attacks targeting the Osage Nation – which became known as the "Reign of Terror" – began to go unprosecuted, a young J. Edgar Hoover decided to wield the power of the newly organized Federal Bureau of Investigations (FBI) in order to crack down on the blind incompetence of local authorities.
Killers of the Flower Moon, which follows Special Agent Tom White as he tracks a web of Osage family killers despite local corruption, reads like a particularly disturbing whodunit thriller. Yet the story Grann describes is not only very real, but also very far-reaching in that it shaped the way the FBI conducts itself to this day.
Have a tip we should know? [email protected]
Buy it now