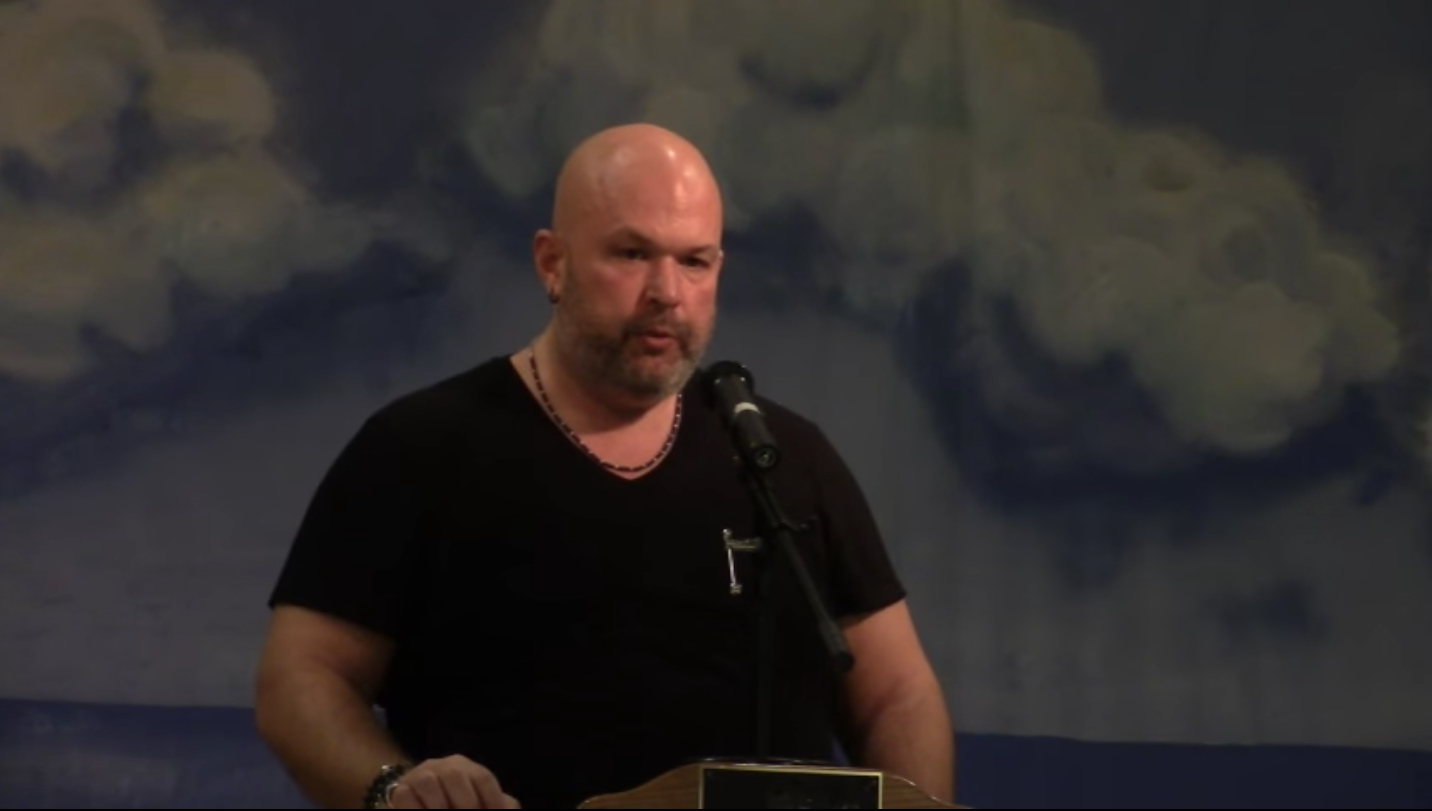 Social media has been simmering with outrage since The Atlantic announced they hired former National Review contributor Kevin D. Williamson.
The internet is largely upset because Williamson has previously stated–on multiple occasions–that he believes women who obtain abortions should be put to death.
Williamson has even outlined his preferred form of capital punishment: death by hanging.
This tweet from The New Republic's Sarah Jones is indicative of the response so far:
"a tweet exchange" is a strange way to downplay the fact that Kevin Williamson said he would like to hang people for getting abortions, and subsequently confirmed the tweets weren't satirical https://t.co/v0GCLS9jqA

— Sarah Jones (@onesarahjones) March 23, 2018
In a September 28, 2014 conversation with centrist blogger Charles Johnson, Williamson made his position on the issue of abortion clear. Johnson asked Williamson if he thought women who obtain abortions should be charged with murder. To which Williamson replied, "Yes, I believe that the law should treat abortion like any other homicide."
When asked to clarify how this might play out in real life, Williamson said:
I have hanging more in mind.
Given several opportunities to walk back his statements, Williamson declined and simply repeated himself. In response to one incredulous question he said, "I believe abortion should be treated like any other premeditated homicide."
In response to a commenter remarking on the apparent discrepancy between pro-life individuals pushing capital punishment, Williamson opined, "I'm torn on capital punishment generally; but treating abortion as homicide means what it means."
Then, when asked by Johnson whether doctors, nurses and hospital support staff should also be charged and punished for their role in facilitating abortions, Johnson replied in the affirmative. He said, "Yes. If I had my way, thee [sic] law would address the entire criminal architecture."
Since being hired by The Atlantic, Williamson has deleted his Twitter account. A collection of most of his abortion-related tweets is available here. A few screenshots are available here.
Law&Crime reached out to The Atlantic's press department for comment, but no response was forthcoming at the time of publication.
Abortion is currently legal in the United States.
[image via screengrab/YouTube]
Follow Colin Kalmbacher on Twitter: @colinkalmbacher
Have a tip we should know? [email protected]