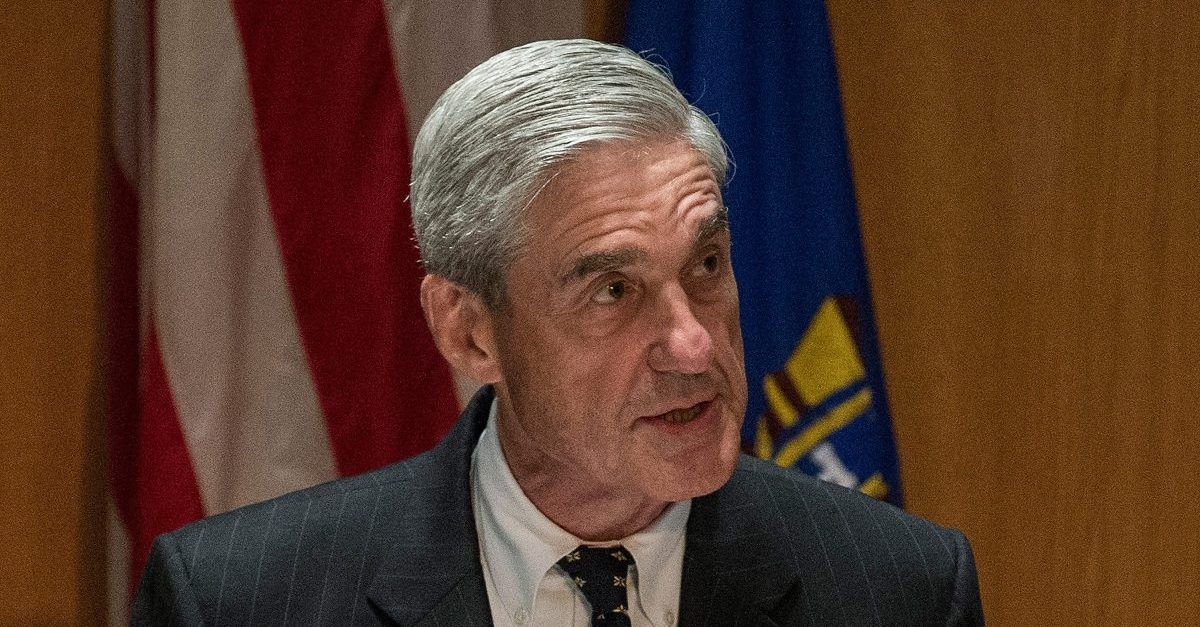 President Donald Trump has yet to decide whether he will agree to be interviewed by Special Counsel Robert Mueller's office as part of the investigation of  his campaign's possible ties to Russian interference with the 2016 election. His legal team has reportedly been negotiating terms for Trump to answer questions, and recently proposed that the president answer written questions. Mueller said no to this idea, Trump attorney Rudy Giuliani told CBS News.
Trump originally stated that he would be happy to sit down with Mueller and answer questions, but his attorneys have been less enthusiastic about the prospect. Their concerns have reportedly been that prosecutors would try to bait Trump into inadvertently contradicting himself, which would create legal problems for the president. Trump, meanwhile, has expressed that if had the chance to speak with Mueller, he would be able to convince him that he has done nothing wrong. In addition to the Trump campaign's possible collusion with Russia, Mueller is also looking into whether Trump obstructed justice by attempting to impede the investigation by firing former FBI Director James Comey.
Trump's lawyers are reportedly hoping to decide by May 17 whether to have the president sit down for an interview. This would be one year after Mueller took on the role of Special Counsel for the investigation.
Giuliani said that he and Trump's other lawyers prefer that, should Trump decide to speak with Mueller's team, that it wait until after Trump's summit with North Korea, so they could fully prepare for the interview.
If Trump does not agree to an interview, Mueller could issue a subpoena, which Giuliani said he would fight in court, if necessary. If this happened, the matter could end up being decided by the Supreme Court.
[Image via Andrew Burton/Getty Images]
Have a tip we should know? [email protected]