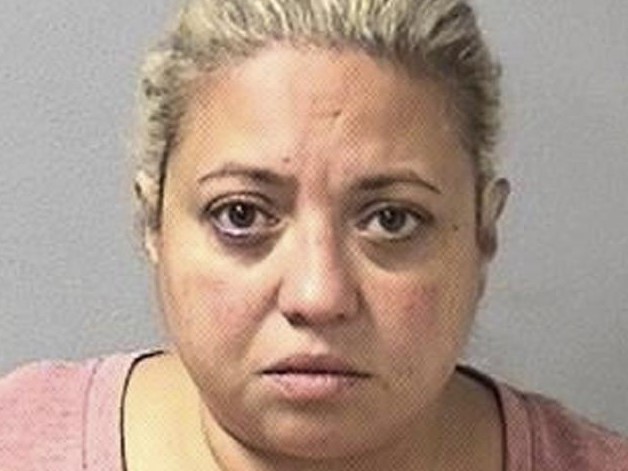 PAINESVILLE, Ohio (AP) — A self-described psychic who scammed more than $1 million in cash and valuables from a dozen people she promised to protect from "dark forces" has been sentenced to eight years in prison.
An Ohio judge gave 42-two-year-old Gina Miller the maximum sentence and ordered her to repay $1.4 million.
Before her Thursday sentencing in Painesville, Miller apologized and asked Judge Vincent Culotta for leniency so she could care for her two sons, including one she said has a mental illness.
"Quite simply, you don't deserve leniency," Culotta said. "You deserve to be punished."
Defense attorney Louis Carlozzi said Miller's fortune telling was a part of her Romani culture, and she "took it a step too far." But prosecutors described Miller as "a con artist."
An audio tape from a former client who had worn a wire for Mentor police was played in court, and the woman can be heard asking Miller what would happen if she could not make payments. "Your grandson would die," Miller responds.
Miller pleaded guilty in March to an aggravated theft charge in the scheme prosecutors say operated for 15 years. They say she targeted vulnerable clients, convincing them to pay her in cars, Rolex watches and a diamond ring in exchange for protection.
Another former customer, a 72-year-old woman, told the judge she works two jobs to pay off credit card debt after giving money to Miller.
"She has ruined my life," the woman said. "I cannot live long enough to pay off the debt."
On recordings of meetings between Miller and an undercover agent also played in court, Miller can be heard asking for $180 for crystals to improve the agent's luck.
Have a tip we should know? [email protected]