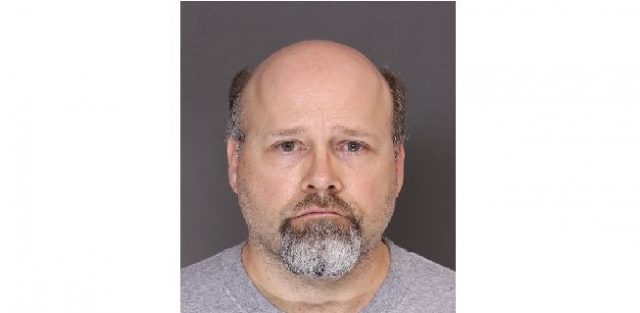 BALTIMORE (AP) — A former Howard County youth gymnastics coach has been sentenced to six years in prison for distributing child pornography.
Fifty-seven-year-old Paul Bollinger was sentenced in federal court in Baltimore on Friday. Prosecutors say Bollinger worked as a youth gymnastics coach in Maryland for more than 30 years before his arrest.
Prosecutors say Bollinger distributed computer files containing child pornography on May 15, 2016, and shortly after investigators seized a desktop computer from Bollinger's home that contained roughly 40,000 images and more than 100 videos depicting child pornography.
Prosecutors say Bollinger told investigators that he'd been viewing child pornography for nearly 30 years, and that it was "an obsession," but denied inappropriate contact with the girls he coached.
Have a tip we should know? [email protected]