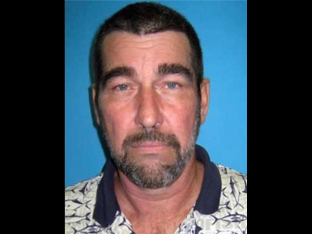 A 56-year-old Florida man pleaded guilty to burying his dead mother in the backyard as part of scheme to continue collecting her monthly social security checks.
United States Attorney A. Lee Bentley, III announced on Monday that Brian Lee Adams pleaded guilty to theft of government property and aggravated identify theft.  According to the plea agreement,  Adams told authorities he buried his mother in the backyard after she died of natural causes in July 2014.  Authorities say Adams then continued collecting his mother's monthly social security checks, ultimately stealing in excess of $35,000.
The scheme was discovered as part of multi-agency investigation involving both local and federal law enforcement agencies.
Adams faces a maximum of 12-years in federal prison under the terms of the plea agreement.  A sentence date has not been scheduled.
[image via police handout]
Have a tip we should know? [email protected]