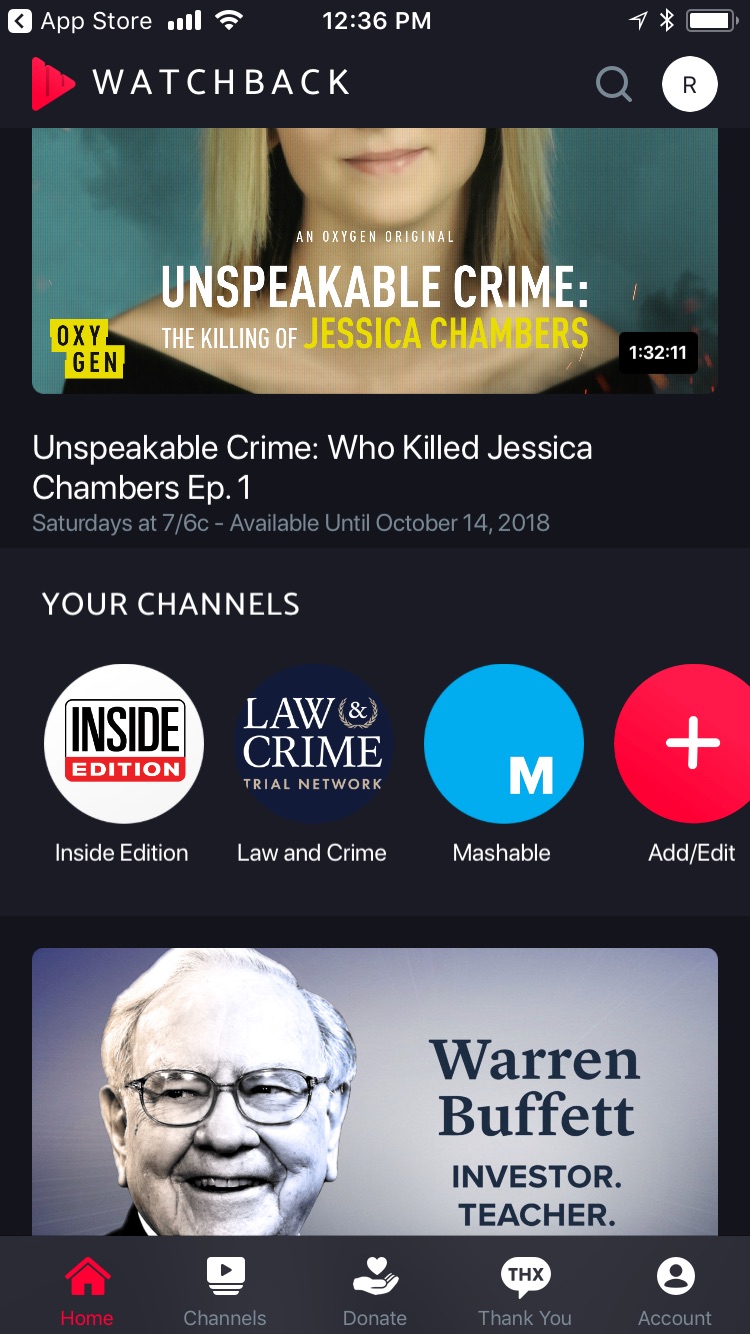 Law & Crime is now available in NBCUniversal's newly launched WatchBack App. The network will provide informative and unique legal and crime content for the platform on an ongoing basis.
Viewers will be able to access everything from short-form "Legal News that You Can Use" segments to more long-form mini episodes and documentaries focusing on trials and cases that have been featured on the Law & Crime network.
The free WatchBack App provides its users a customized experience to explore a selection of streaming content based on personal preferences. The App offers rewards and chances to win giveaways for viewing select content.
Law & Crime is excited to continue to expand its audience and offer on-the-go access to its library of high-quality and original programming.
The WatchBack App is currently available for download exclusively on the App Store and will soon launch on Google Play.
Have a tip we should know? [email protected]