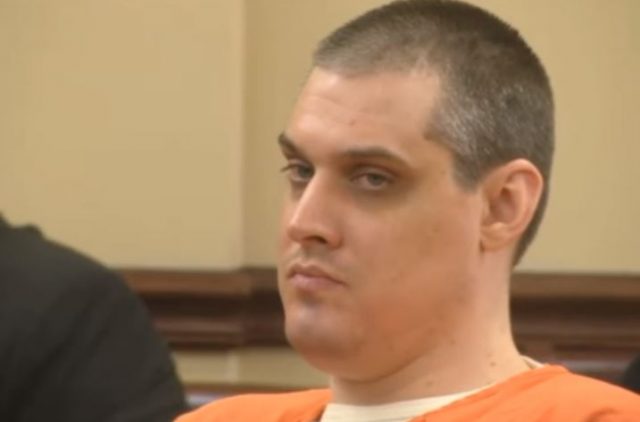 The trial of Zack Adams, charged with murder for the death of nursing student Holly Bobo, has been delayed. The trial was supposed to begin this coming Monday, but was delayed after Adams' attorneys requested new testing on a gun that was found on Memorial Day. The trial is now set to begin on September 11 in Hardin County, Tennessee. This is the second time the trial has been delayed, as it had previously been scheduled for April.
Adams is accused of kidnapping, raping, and murdering Bobo, who went missing in April 2011, only for her body to be found in the woods three years later.
John Dylan Adams and Jason Autry are also charged with Bobo's murder, but have yet to face trial, although Autry is said to be negotiating a plea deal. He could potentially end up testifying at Zack Adams' trial.
LawNewz.com and the LawNewz Network will provide continuing updates on the case as it develops.
[Image via screengrab]
Have a tip we should know? [email protected]