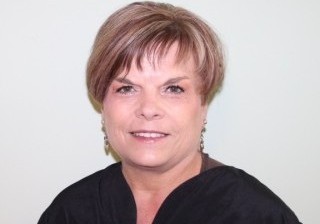 Earlier this week, LawNewz.com reported on the Georgia judge who pushed for the indictment of the publisher of a local newspaper. Now, the Georgia Society of Professional Journalists (SPJ) have filed a complaint with the Judicial Qualifications Commission against Chief Judge Brenda Weaver, the Atlanta Journal Constitution reported.
Mark Thomason of the Fannin Focus was investigating the use of bank accounts assigned to the Appalachian Judicial Circuit, and submitted a request under the Open Records Act. When that didn't work, he and the newspaper's attorney, Russell Stookey, issued a subpoena to a bank. Judge Weaver contacted the local District Attorney, Alison Sosebee, who then had Thomason and Stookey indicted on charges of identity fraud and making false statements, based on the wording of the Open Records Act request, and a claim that Weaver never consented to the subpoena.
Regarding their complaint with the Judicial Qualifications Commission, SPJ said to the Journal Constitution, "we can say that we feel there have been several potential violations of the state's Code of Judicial Conduct. We hope JQC will launch an investigation immediately."
The interesting part there? The chair of the JQC is none other than Judge Weaver. And District Attorney Sosebee? According to the Journal Constitution, she used to clerk for Weaver.
Have a tip we should know? [email protected]