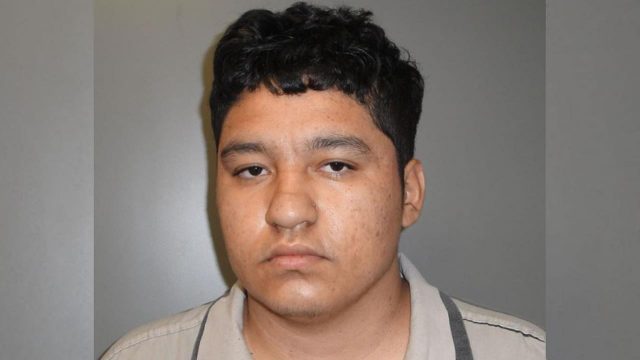 ZEBULON, N.C. (AP) — North Carolina prosecutors will seek a mental evaluation of an 18-year-old man charged with decapitating his mother at a home east of Raleigh.
Eighteen-year-old Oliver Funez was charged with first-degree murder Monday after a deputy responding to a 911 call saw the man walk out of a home in Zebulon with his mother's head in one hand and what appeared to be a large knife in the other hand.
Deputies found the body of 35-year-old Yesenia Funez Beatriz Machado in the home.
Franklin County District Attorney Mike Waters told WRAL-TV (http://bit.ly/2lAtCb7 ) on Tuesday it could take weeks to months to determine Funez's mental state.
He was ordered held on Tuesday. His next court appearance is scheduled March 14.
Sheriff Kent Winstead said two children in the home were not hurt.
Have a tip we should know? [email protected]