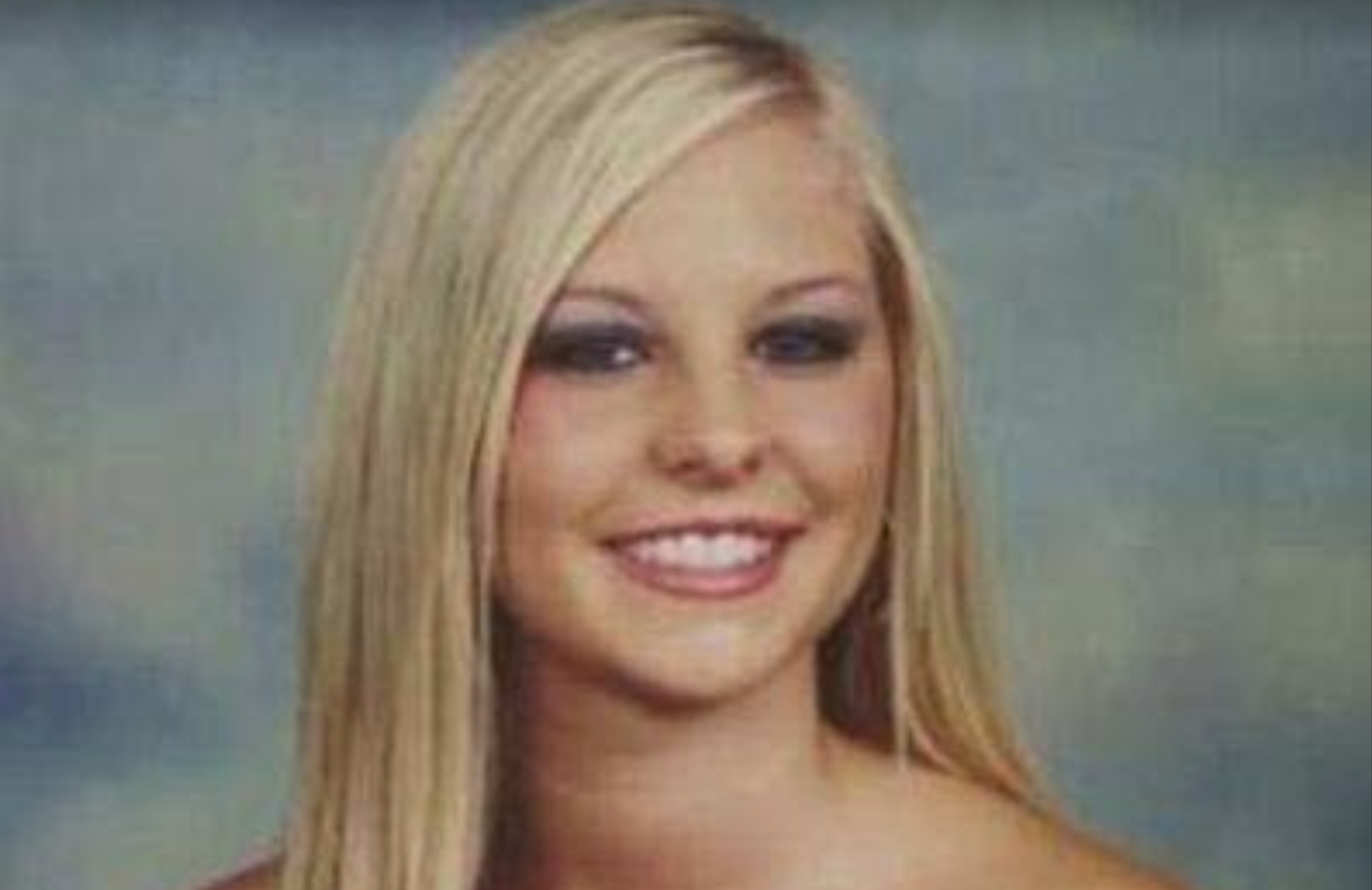 MEMPHIS, Tenn. (AP) — A trial is set to begin Monday in the case of slain Tennessee nursing student Holly Bobo. Defendant Zachary Adams is charged with the kidnapping, rape and murder of Bobo, who was 20 when she disappeared from her home in rural Parsons, Tennessee. Adams has pleaded not guilty.
A look at the main players in the trial:
DEFENDANT ZACHARY ADAMS: One of three men indicted in the case. He faces the death penalty if convicted. His Decatur County property, which near Bobo's home, was searched before his arrest. He has multiple prior charges, including drug possession and assault. Before he was charged, Adams told The Jackson Sun: "I'm not the one."
—->> WATCH HOLLY BOBO MURDER TRIAL LIVE HERE <<——
JUDGE C. CREED MCGINLEY: A circuit court judge who moved the case from Decaturville to Savannah in search of an unbiased jury. Lawyers say he is known for his no-nonsense efficiency. McGinley usually sports a goatee and wears bowties. He has ordered Bobo's friends and family to refrain from wearing T-shirts or other displays of support in court. McGinley was issued a misdemeanor citation on Aug. 28 for having a weapon at Memphis International Airport.
DEFENSE LAWYER JENNIFER THOMPSON: An experienced, aggressive defense attorney based in Nashville. She handles cases related to criminal, family and juvenile law. The judge dismissed her motion to have him recuse himself over comments about a possible plea deal for Adams.
PROSECUTOR JENNIFER NICHOLS: The Deputy District Attorney in Shelby County, which includes Memphis. She has won death penalty cases before, including two high-profile murder cases. She can be direct and forceful with one witness, gentle with another.
POTENTIAL WITNESSES:
CLINT BOBO: Holly's brother, who said he saw her being led into the woods near her home on April 13, 2011. He told media that he endured police interrogations and received death threats.
JASON AUTRY: Charged with kidnapping, rape and murder in the Bobo case. Tennessee Bureau of Investigation Director Mark Gwyn has said the agency had sworn statements from witnesses who saw Bobo alive with Autry and Adams after Bobo disappeared. Autry's attorney told the judge in February that there is no need to schedule a trial for Autry, raising the possibility that Autry plans to reach a plea deal and testify.
SHAYNE AUSTIN: A friend of Adams. He had reached an immunity agreement protecting him from any charges related to the disposal of the body. The agreement was dependent on Bobo's body being recovered from the place where Austin said it was buried. The deal was rescinded after prosecutors said he was not truthful. Austin was found dead in a Florida hotel room in what police said was an apparent suicide in February 2015. His statements have been presented in pre-trial hearings.
(Image from Twitter)
Have a tip we should know? [email protected]