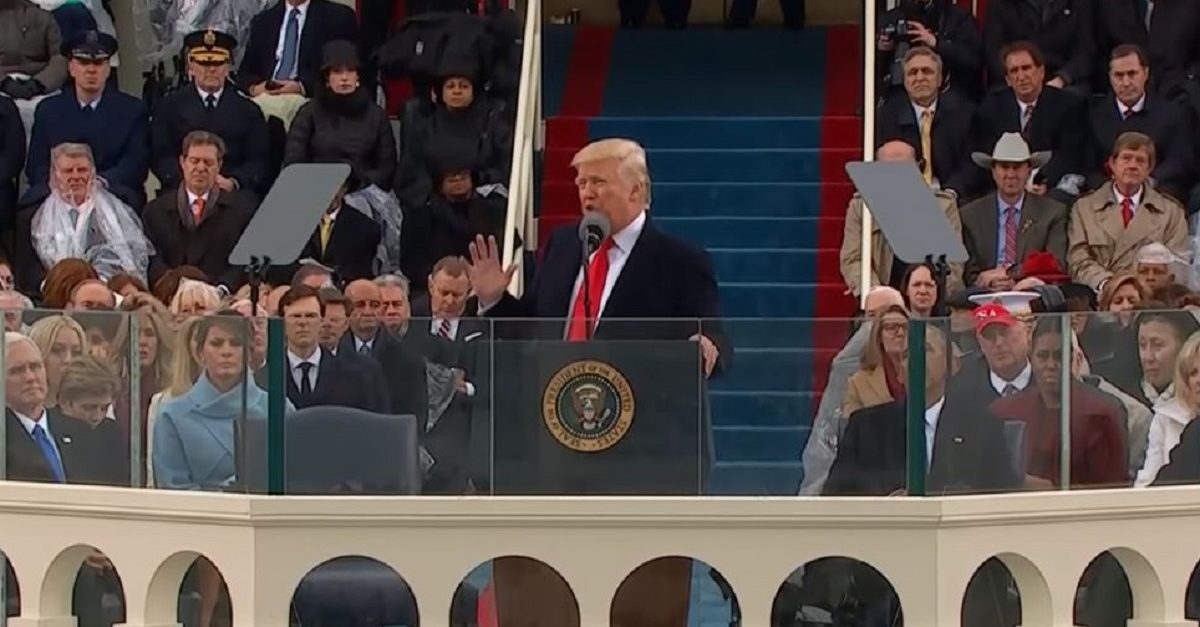 Special Counsel Robert Mueller is looking into donations made to President Donald Trump's inauguration, particularly those from certain donors with ties to Russia, Saudi Arabia, Qatar, and the United Arab Emirates, according to an ABC News report.
Mueller's team recently interviewed Thomas Barrack, a billionaire real estate investor who ran the fundraising efforts for the inauguration. Those efforts reportedly raised $107 million, more than twice what President Barack Obama's first inauguration drew in.
A source who has been present for Mueller's recent interviews told ABC that the Special Counsel is looking into large donors to the inauguration who have connections–either business or personal–with Russia or the aforementioned Middle Eastern countries. Some of these donors reportedly gave as much as $1 million.
One of these donors is Andrew Intrater, CEO of Columbus Nova, a company that Stormy Daniels' lawyer Michael Avenatti recently claimed paid $500,000 to Trump attorney Michael Cohen's Essential Consultants LLC. The company claimed that they hired Cohen as a business consultant and that their relationship was completely on the level. Avenatti revealed the connection between Cohen ad Columbus Nova in a document produced by his law firm that failed to cite where the information came from. The Treasury Department has since opened an investigation of how he obtained private financial data.
As far as Intrater, records show that in 2017 he donated $250,000 to the Trump inauguration, plus $29,600 to the Republican National Committee, and $35,000 to the joint fundraising committee for the Trump campaign and GOP.
So far, it's unknown what precisely Mueller is going after with these interviews, and none of the donors are known to be accused of wrongdoing at this point.
[Image via NBC screengrab]
Have a tip we should know? [email protected]