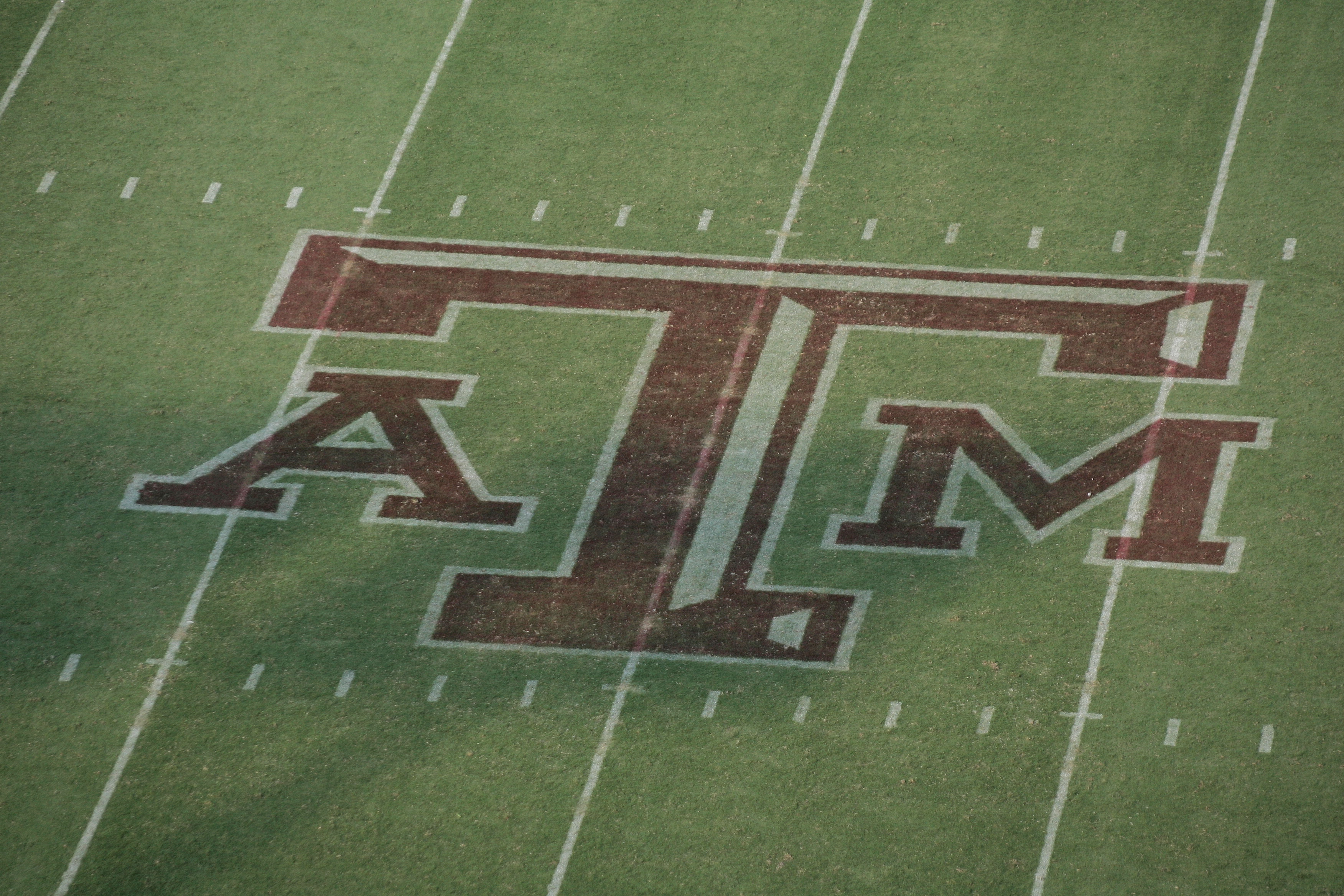 Multiple woman who were allegedly sexually assaulted while students at Texas A&M University are accusing the school of inadequately responding to their cases while protecting the alleged male perpetrators.
According to the Dallas Morning News, at least 10 women have come forward so far.
Kendra Bailey had just participated in the Aggie ring dunk, a storied tradition on the College Station campus. Bailey and her friends dropped their newly-acquired class rings into full pitchers of beer. When the ceremony was over, her friends in the school's Corps of Cadets military program had smiles punctuated with those same gold rings. But not for long–not for Bailey.
Later that night, Bailey told the DMN that she was violently raped by a fellow cadet and ring-dunker. To add insult to injury, this same cadet was engaged to one of her friends. The accused rapist had walked her to her dorm room but made his way inside and then locked the door. Bailey said, "I said 'no' and pushed him away. He forced himself on me over and over."
After that, Bailey claims, university administrators didn't take her claims seriously. And, she says, she felt even less safe after dealing with Texas A&M's uncaring bureaucracy.
In early June, Texas A&M became the latest university accused of systemic problems related to how sexual assault accusations and punishments are meted out. According to the survivors of such attacks, Texas' oldest private university prioritized its own interests and image–and the interests of the accused–over the safety of women.
On Monday, 28-year-old Abbie Hillis told Texas A&M Chancellor John Sharp, in comments obtained exclusively by the DMN, "You have chosen to prioritize the university's brand over justice for victims." Hillis reported being raped in 2010, but nothing ever came of it. In a recent letter to the editor she noted:
The City of College Station Police Department as well as the University Student Affairs Conduct Panel were made aware; however, the bruises lining my arms and legs, semen found both inside of me as well as on my sheets, and ripped clothing from that evening were not enough for either authority to move forward with the case.
In response to the claims, Texas A&M has pledged to review their policies on sexual assault. University President Michael Young said, "The safety and security of students at Texas A&M is our number one priority. It is hard to see Aggies hurting."
After her alleged assault, Bailey told the DMN she pleaded with the university to protect her. Instead, Texas A&M officials ordered both students to stay away from each other. Bailey says she was told that staying away from her attacker was her own responsibility.
As classes began the semester after the attack, Bailey and her parents said they begged administrators to move the alleged rapist off campus while awaiting an upcoming hearing. The university declined.
After that, Bailey's family hired an attorney, Patricia Davis, who met with officials and convinced them to change their minds about the suspensions. In further comments to the DMN, Bailey said, "We had to spend $12,00 on a lawyer to get them to treat us correctly."
Bailey's alleged attacker was eventually expelled over the incident but has yet to be charged with a crime.
Still, it wasn't Bailey's experience that led to the #MeTooTAMU movement. That dubious honor belongs to Hannah Shaw.
When Shaw was 20-years-old, a Tinder date with Austin Van Overdam began as expected but, Shaw said, the encounter soon led to non-consensual anal sex. Shaw says she tried to get away and told Van Overdam 'no' but at that point he held her down by her wrists and wouldn't let her leave. Fearing for her safety, Shaw offered Van Overdam oral sex.
Naomi Martin's reporting for the Dallas Morning News relays the trauma Shaw experienced:
At home, Shaw felt overcome with shame, she said, blaming herself for going to his apartment, for not saying "no" forcefully enough, for not fighting harder to break free. For months, she said, she struggled with suicidal thoughts, flashbacks and insomnia.
An investigation found Van Overdam guilty of sexual abuse. He was suspended for one semester–but allowed to stay on the swim team. As it turns out, Van Overdam was a nationally ranked athletic swimmer. Once his suspension was over, Texas A&M promoted his breaststroke race on Twitter.
On June 7, Shaw sent the following tweet, igniting the #MeTooTAMU movement:
Me: I'm unhappy the boy who r*ped me is back on the swim team
Texas A&M: pic.twitter.com/PJROvrdURb

— hannah (@hannahslol) June 7, 2018
[image via Ronald Martinez/Getty Images]
Follow Colin Kalmbacher on Twitter: @colinkalmbacher
Have a tip we should know? [email protected]