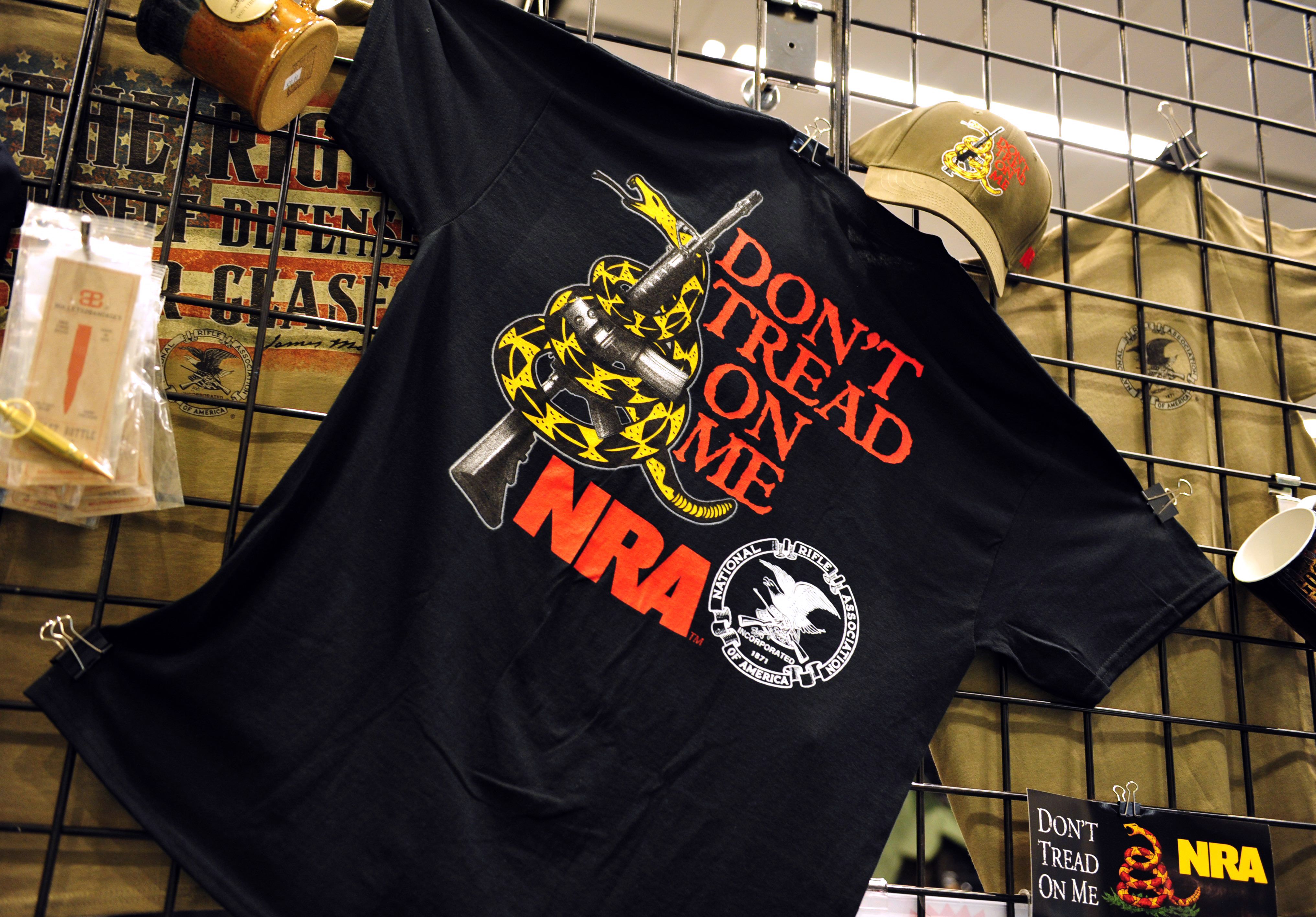 The National Rifle Association (NRA) lost a round in federal court on Sunday, after complaining that one of their lobbyists was subjected to online name-calling and "harassment."
Because of that alleged harassment, lawyers for the NRA had requested that "Jane Doe"–a pseudonymous 19-year-old woman from Alachua County, Florida–be allowed to remain anonymous throughout an ongoing lawsuit targeting some of Florida's recently-enacted gun laws.
The NRA's secrecy request was based in part on a declaration filed by the group's Florida-based lobbyist Marion Hammer. Hammer previously served as the NRA's first female president from 1995 to 1998. In her declaration, Hammer detailed a series of allegedly "threatening" phone calls and emails.
She wrote, "After news of the Parkland shooting broke, I received numerous harassing emails and phone calls threatening my life and physical well-being. Those threats continue to this day. [Including] scores of threatening and harassing phone calls from individuals who have used offensive and derogatory language."
One person said, "There is a special place in hell for nasty old rednecks like yourself," while concluding, "Blood on your hands. You're going down."
Another person commented that Hammer was "a dyspeptic nasty old bag" and said her "extremist ideology is getting a lot of people killed." This person finished up by noting their legal and religious preferences, saying, "May you rot in a prison cell before you rot in hell."
Another message said, "Many are holding you accountable. Yes you need your guns because you have no strength of character and are ugly vile Stupid ignorant and murderous. There is no defense for you. Should have been you as one of the victims."
The NRA argued that because Hammer had been the subject of such harassment and trolling, the 19-year-old "Jane Doe" was likely to open herself up to similar language should her name be made public.
(The underlying lawsuit is an attempt by the NRA to shelve age restrictions–and other such restrictions on gun purchases–pushed through the Florida legislature in the aftermath of the Valentine's Day massacre at Marjory Stoneman Douglas High School. Those laws, amongst other things, increased the buying age for rifles from 18 to 21.)
While sympathetic to the idea that teenagers should not have to endure "continued harassment, and a concerning amount of public scrutiny" for their views on the Second Amendment, precedent in the U.S. Court of Appeals for the Eleventh Circuit more or less mandated the disclosure of the plaintiff's identity.
The court noted, "[This court] has made it clear that pseudonyms may only be used in 'exceptional' cases…and that there is 'a strong presumption in favor of parties' proceeding in their own names.' "
And in his 17-page ruling issued Sunday, U.S. District Judge Mark Walker thoroughly shot down the NRA's request. He wrote:
[T]his court finds that mere evidence of threats and harassment made online is insufficient to outweigh the customary and constitutionally-embedded presumption of openness in judicial proceedings. This is especially true where the targets of such threats and harassment are not minors and where the subject at issue does not involve matters of utmost intimacy.
[image via KAREN BLEIER/AFP/Getty Images]
Follow Colin Kalmbacher on Twitter: @colinkalmbacher
Have a tip we should know? [email protected]