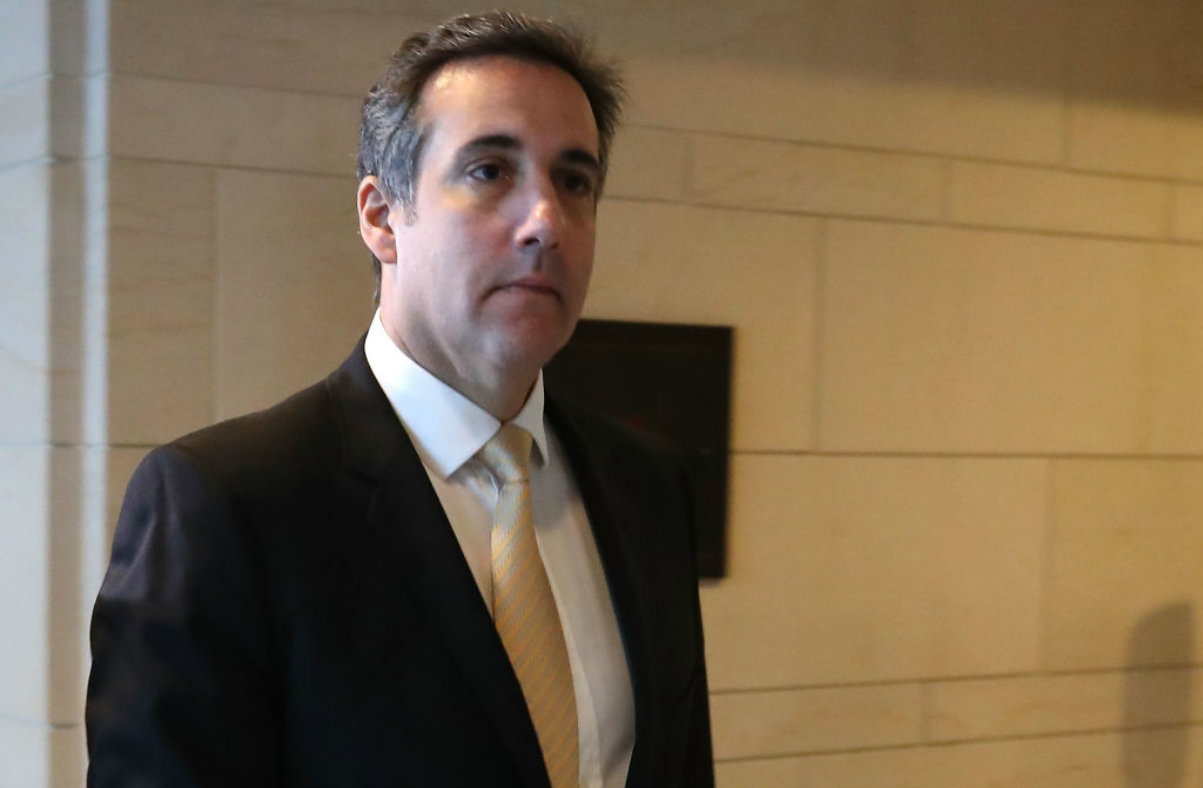 Why the heck did federal investigators reportedly seize Access Hollywood documents during their raid of Trump lawyer Michael Cohen's office, home, and hotel room? Here's a possible explanation: It's spelled W – I – K – I – L – E- A- K – S.
Rep. Adam Schiff (D-California 28th District) made that suggestion on Wednesday in an appearance on CNN.
"This [the reported seizure] could be about whether Michael Cohen was making an effort to suppress release of that tape much like he was trying to pay hush money for these other people, Stormy Daniels among others, to keep their stories out of the press during the presidential campaign, and whether that was a violation of the campaign finance laws not to report it. That's one possibility," said Schiff, ranking member of the House Intel Committee. "It's also a possibility that they're looking at whether the Trump campaign and Michael Cohen had any role in the timing of the WikiLeaks of the Russia-stolen Podesta emails."
The former possibility is more likely, said Schiff, because Mueller, who is investigating Russian interference in the 2016 election, referred the matter to the Southern District of New York. In that case, it probably has more to do with Daniels, and whether Cohen broke campaign finance laws by paying her $130,000 to stay quiet about an alleged affair with President Donald Trump. Schiff also suggested it could be a combination of both collusion and campaign finance allegations.
The Access Hollywood tape–in which Trump admitted to acts that critics construed to be sexual assault–was publicized by The Washington Post on October 7, 2016, during the height of a presidential campaign he seemed poised to lose. WikiLeaks, the publisher that obtained hacked emails apparently originating from Clinton campaign chair John Podesta's account, published their cache less than an hour after the tape release.
The NY Times reported that investigators seized Cohen's Access Hollywood documents. They cited "three people who have been briefed on the contents of a federal search warrant." The president, in no uncertain terms, condemned the raid on Cohen, and has repeatedly called the Russia collusion allegation a "witch hunt."
Matt Naham contributed to this article.
[Image via Mark Wilson and Getty Images]
Have a tip we should know? [email protected]