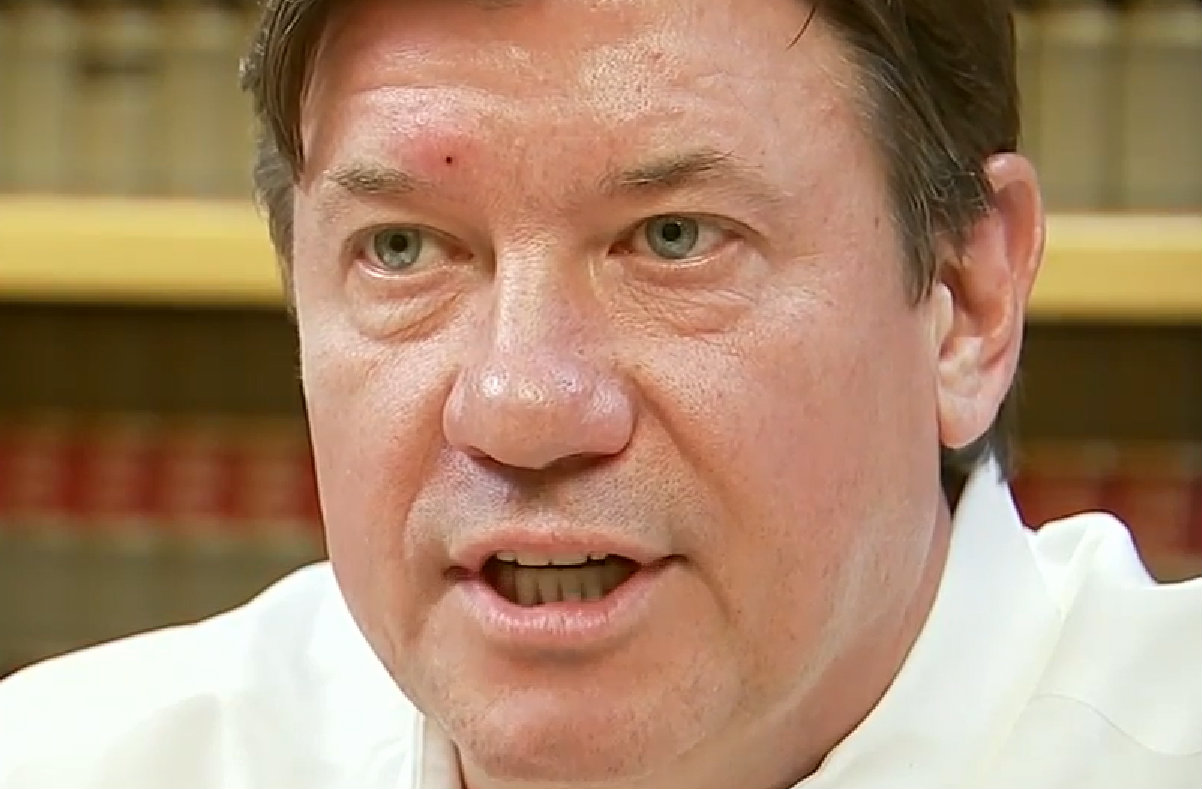 Small town cases can be a special kind of messy. Take the criminal allegation against San Jacinto County Judge John Lovett Jr. He was accused last year of burglary for breaking into his County Clerk Dawn Wright's office. In fact, he admitted that, yes, he entered it after hours, but insisted that no, it wasn't illegal. The thing is, a grand jury has indicted him. Lovett was arrested Monday, according to KTRK.
He is charged with felony burglary, felony tampering with government records, and misdemeanor forgery.
Law&Crime could not reach Lovett for comment.
The judge has maintained the accusation is driven by small town politics. Trouble started when the silent alarm at Wright's office was triggered last July 7 after 5 p.m., when the clerk and her staffers had already left, according to The Houston Chronicle. He allegedly used a master key. Lovett told the responding sheriff's deputies that he set it off by mistake. Wright claimed the judge illegally came into her office to use her time stamp on the commissioners court agenda to an upcoming meeting.
Wright told KTRK last year that it was break-in.
"No one else should be able to come into my office other than me or my staff," she said. "I can confirm that it was broken into because there is proof of my file stamp being used."
Lovett blamed it all on her. He said it would have been easy for her to stay several minutes after 5 p.m. to stamp the agenda.
"She chose not to and I believe it's politically motivated because her husband is the party chairman," he told the outlet in an interview last year. Wright's husband is San Jacinto County Republican Chairman Dwayne Wright, who called for the judge to get censured. Lovett also belongs to the GOP.
"The clerk of the court is subservient to the court," Lovett said. "If I need to go into the office of the court, I think I have every right to do so."
[Screengrab via KTRK]
Have a tip we should know? [email protected]