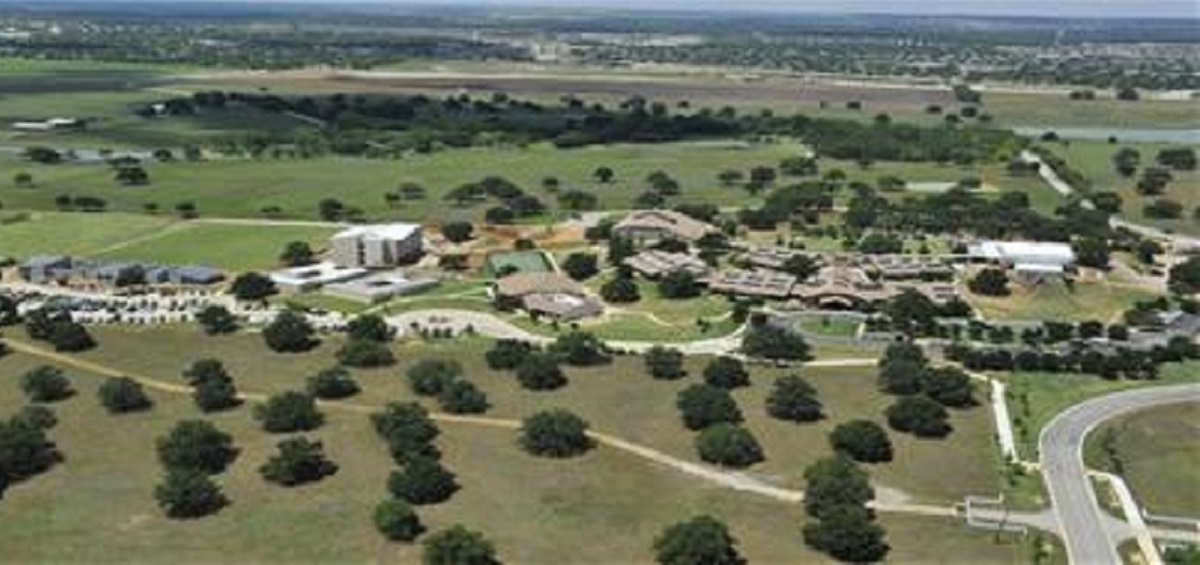 A public charter school in Texas is opening a police substation on its campus to provide enhanced security for its students. The development comes soon after a deadly shooting at Marjory Stoneman Douglas High School in Parkland, Florida, but school officials say this has been in the works for a while.
"There was no one particular incident that prompted this plan," Westlake Academy school board president Laura Wheat told the Star-Telegram. "The atrocities that occurred at Sandy Hook, and Columbine before that, confirm that horrific things can happen anywhere." Wheat is also the mayor of the town of Westlake, which owns and operates the school.
The plan was approved a week before the February 14 attack in Parkland that killed 17 people, and was first initiated last fall.
Since the Parkland shooting, there have been threats made in other North Texas towns, with student being arrested in some cases.
Westlake Academy ranges from kindergarten through high school, and is on a sprawling campus that local Keller Police Chief Michael Wilson described as "more like a corporate campus." The Keller Police covers Westlake, and the school's substation will be operated by Keller police officers.
The new substation will be located inside an existing building on the school's campus, with work to build it expected to begin this month, and could be completed this spring.
"We knew if we were going to try to close any potential security gaps, we couldn't do that with a traditional approach," Wilson said.
[Image via Town of Westlake]
Have a tip we should know? [email protected]