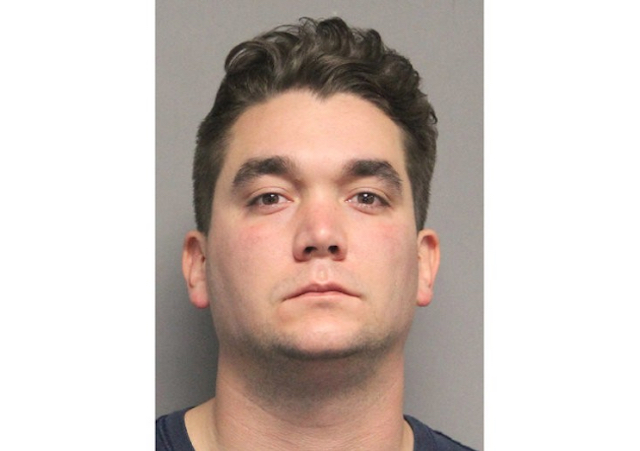 A New Orleans cop was arrested over the weekend for allegedly raping a woman who was intoxicated.
William Burford, 28, is a probationary officer with the New Orleans Police Department. He was arrested and booked with rape in the third degree in Kenner, Louisiana on September 9, according to a report in the New Orleans Times-Picayune.
According to Kenner police, Burford and his alleged victim knew each other prior to the attack through mutual friends. The woman had been drinking and fell asleep at an unidentified residence in the New Orleans suburb.
According to a police report, the victim awoke to find Burford on top of her–raping her.
She tried but was unable to push her attacker away due to his weight and her inebriated condition, police said. Afterwards, she went to a local hospital where staffers contacted Kenner police to report the alleged rape.
Burford claimed the sex was consensual. But Kenner police didn't buy that excuse. Lt. Brian McGregor, spokesman for the Kenner Police Department, said:
He knew she was intoxicated. He thought it was okay. I don't know what led him to believe that.
Because the victim was physically impaired and unable to fight off Burford's advances, the New Orleans Police Department officer was arrested, charged and booked for third degree rape. In Louisiana, that charge carries a sentence of up to 25 years imprisonment with hard labor and no possibility of parole.
Burford was released Sunday, September 10, on a $25,000 bond.
[image via Jefferson Parish Sheriff's Office]
Follow Colin Kalmbacher on Twitter: @colinkalmbacher
Have a tip we should know? [email protected]