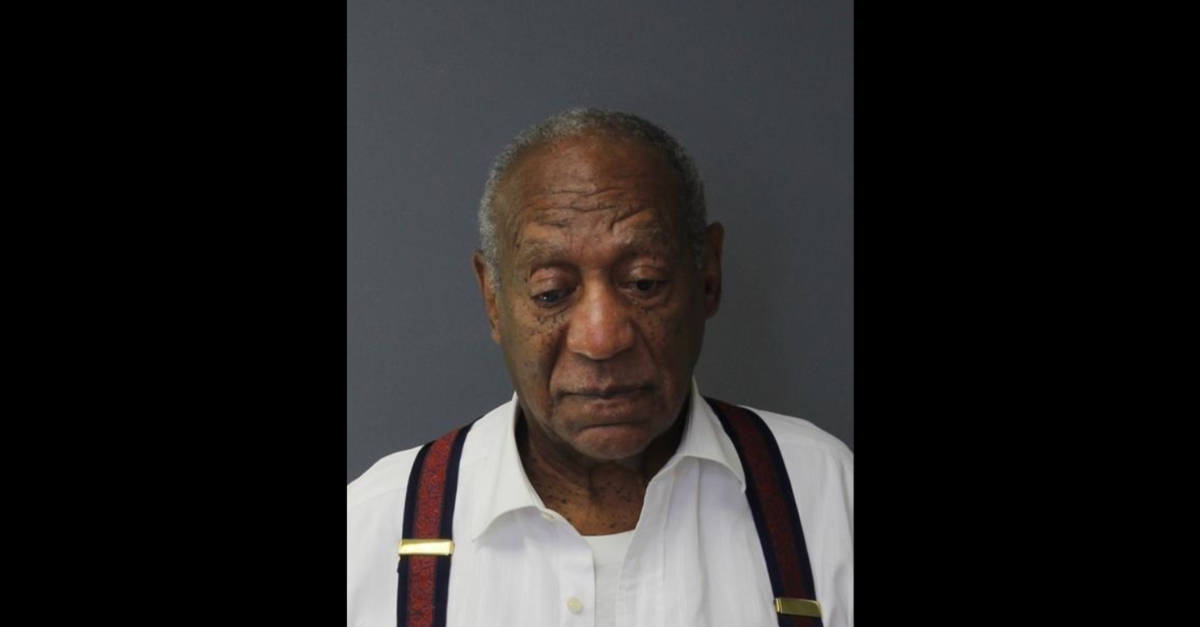 In an interview on my podcast, famed defense attorney Tom Mesereau whose latest high-profile trial ended in his client, Bill Cosby, sentenced to at least three years for sexual assault, sounded off on what he says really happened at that trial, why he's concerned that the #MeToo movement has gone "overboard," and what he thought of the allegations against newly-minted Supreme Court justice Brett Kavanaugh.
Mesereau shared some largely-ignored facts regarding the Cosby trial which he says prove that, at least from a due process perspective, Cosby's conviction was illegitimate. Foremost among those, according to Mesereau, were the bizarre and overtly political circumstances surrounding the bringing of charges, the allowing of unverified "prior bad act" witnesses, Statue of Limitations issues which were not properly adjudicated, and, relatedly, the fact that the prosecution could never find a viable date on which this crime clearly could have happened.
Mesereau, a political liberal who supports the #MeToo movement in general, also expressed grave concerns about how the rules for evaluating sex abuse allegations have recently been dangerously altered in a way that is making it nearly impossible for the accused to properly defend themselves. Relatedly, he says that Kavanaugh whose nomination he opposed on political grounds, was smeared by an allegation that, in a world prior to the #MeToo movement, did not have nearly enough evidence to even result in an arrest.
This whole conversation is well worth a listen and can be accessed here:

[Mugshot via Montgomery County Correctional Facility via Getty Images]
Have a tip we should know? [email protected]