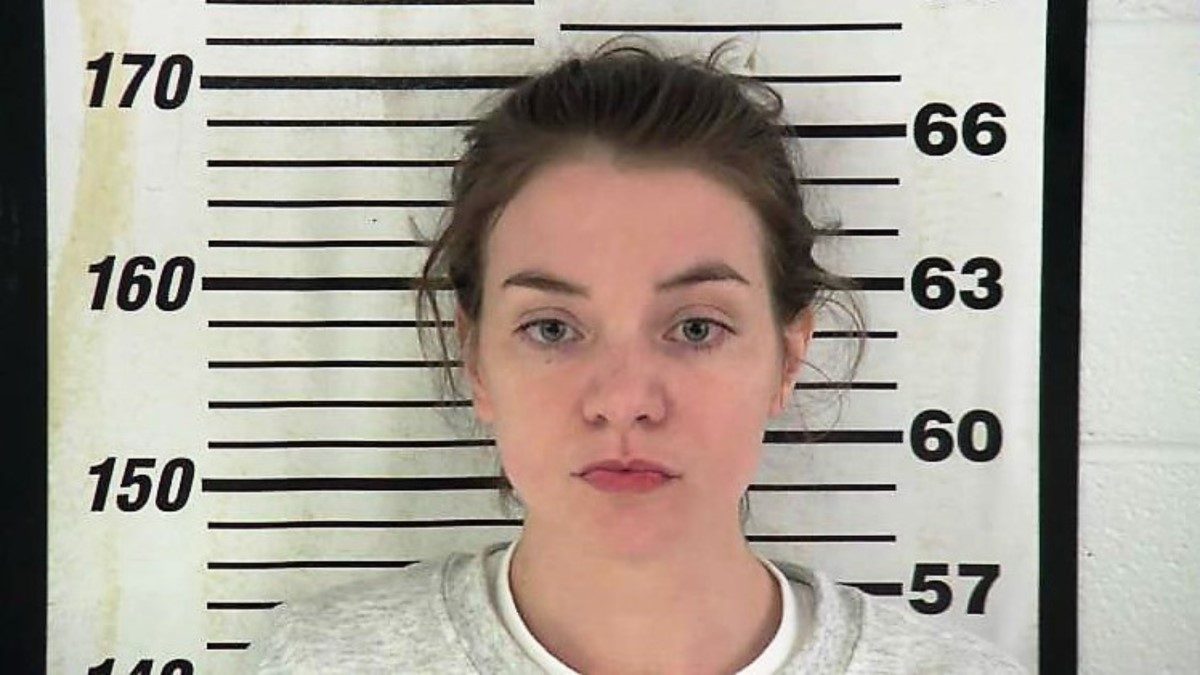 Jury selection is complete and a jury has been sworn and seated in the re-trial of a northern Kentucky woman accused of murdering her attorney boyfriend.
Shayna Hubers, known nationally as the alleged "nose job killer," admitted shooting her boyfriend Ryan Poston in the face. Hubers bragged later she was giving him the nose job he wanted. Hubers, however, also claimed she fired the shots in self-defense. She claimed Poston was about to strike her at his condominium, so she grabbed a gun out of instinct and fired. She said she continued to fire until Poston was dead so that he wouldn't have to suffer. Hubers fired a total of six bullets at Poston, authorities said.
Jury selection spanned four days. Jurors reported to the Campbell County, Kentucky, courthouse on Wednesday, August 8th.  A pool of 160 potential jurors was cut down to 60, then to about 30 potential jurors through a questioning process known as voir dire. From the 30, each side — the prosecution and the defense — selected four peremptory strikes. Those strikes could be taken by each side for any reason.  From there, names were selected at random from that point forward to cut the pool of potential jurors down to twelve who would deliberate the case (plus two alternates).
The voir dire process of examining the prospective jurors involved questions on the following topics:
Whether mental illness is an acceptable excuse for a crime.
Whether jurors knew someone who was the victim of abuse.
Whether men can be the victims and whether women can be the aggressors of abuse, contrary to society's stigmas and stereotypes.
Whether potential jurors had negative experiences with the law enforcement system.
Whether potential jurors were the sort of people they would prefer to have on a jury if they were being accused of a crime.
Whether jurors had formed an opinion about the case.
The final jury panel which will hear the cases comprises 14 people. Twelve will deliberate; two are unselected alternates. Some jurisdictions do not select alternates until closing arguments are complete. Eleven members of the final jury panel are women, while three are men.
The panel will return Tuesday at 9:00 a.m. to receive preliminary instructions. Opening statements are expected to follow.
The Hubers trial is expected to last approximately two weeks.
Hubers was originally convicted and sentenced to 40 years in prison. However, one member of the original jury did not disclose a felony conviction. Since felons are ineligible to serve on juries in Kentucky, the case had to be re-tried.
The case is being heard in Newport, Kentucky, immediately across the Ohio River from Cincinnati.
[Image via mugshot]
Have a tip we should know? [email protected]
Aaron Keller - Deputy Editor-in-Chief