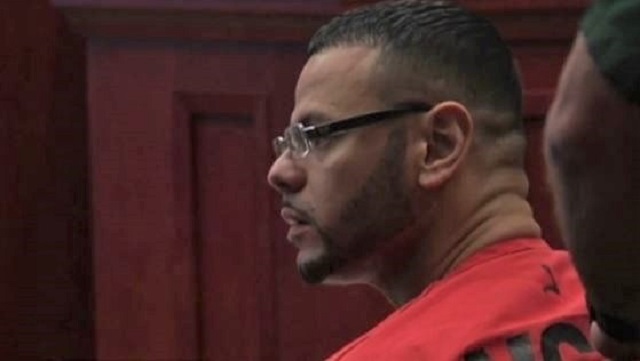 The death penalty will remain a possibility, despite the defense's efforts, in the murder trial of Luis Toledo. Toledo is accused of murdering his wife Yessenia Suarez and her two children, who were 8 and 9. The judge made his decision at a hearing that took place Friday morning.
Suarez and her kids disappeared in October 2013 and have yet to be found. Investigators reportedly said that Toledo admitted to killing Suarez, but said he did not kill the children.
Toledo's attorneys filed two motions seeking to eliminate the option of the death penalty, but Volusia County Circuit Judge Raul Zambrano denied them both.
Toledo's trial is scheduled to begin on October 2.
Have a tip we should know? [email protected]