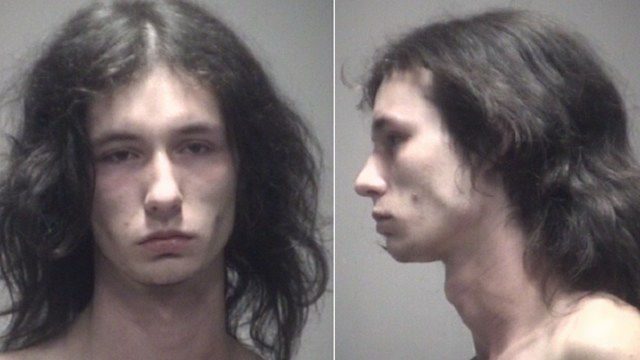 Jeffrey Hazelwood, who was accused of killing two Georgia teens and sexually assaulting one of them, pleaded guilty on Wednesday, accepting a life sentence without parole. Hazelwood claimed mental illness, but steal took the plea, as he had been facing the death penalty.
At a hearing earlier this month, Hazelwood's attorney had tried to argue that he wasn't fit for trial due to mental illness, but the judge ruled against him, saying that the case should move forward.
Detective Jennifer Bennett of the Roswell Police Department had testified at a separate hearing that Hazelwood confessed to the crimes, saying that he had he had confronted the Carter Davis and Natalie Henderson in their car, ordered them to get out, and then shot Davis in the head when he felt threatened by him. Bennett said that Hazelwood admitted to then sexually assaulting Henderson before shooting her in the head and stealing her debit card.
Have a tip we should know? [email protected]