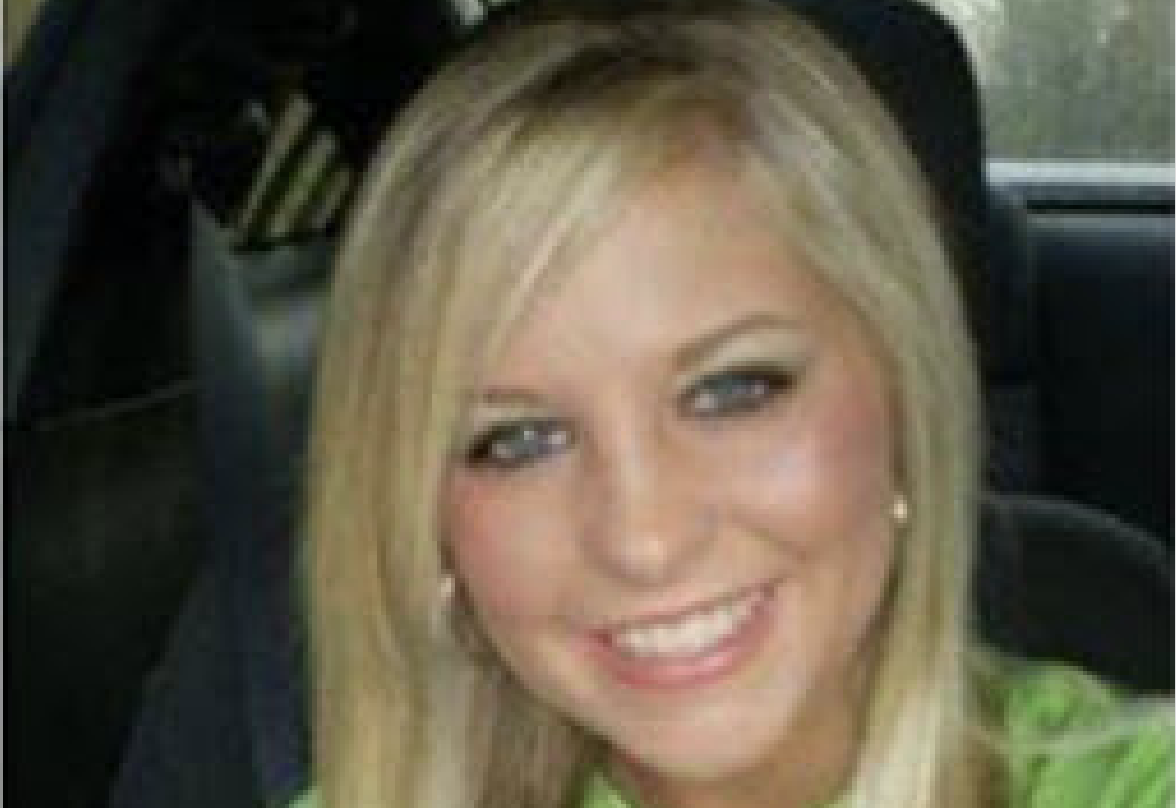 "He took her. He raped her. He killed her. He discarded her. He covered it up. He bragged about it. And he almost got away with it."
Those were the first words uttered by prosecutor Paul Hagerman as he delivered the opening statement for the State in the Holly Bobo murder trial. Bobo disappeared from her home in Tennessee in 2011 and remained missing for 3 years. Remains of her body were found in 2014 and her death was ruled a homicide. Defendant Zachary Adams is charged with the kidnapping, rape and murder of Bobo.  Adams has pleaded not guilty to all charges.
—->> WATCH HOLLY BOBO MURDER TRIAL LIVE HERE <<——
Hagerman revealed key pieces of information in his opening statements about the evidence found in the trial as well as the witnesses that they were planning to call. He revealed that one of the key witnesses would be Jason Autry who has also been charged for his involvement in the crime, but who has agreed to testify on behalf of the State for immunity.
The State's opening statement contained shocking comments made by the defendant as well as horrific imagery of how the alleged crime occurred. Hagerman reiterated Adam's alleged words, " I couldn't have picked a prettier bitch," to the jury members. He went on to reveal that Autry and Adams spoke about gutting Bobo before discarding her so that she sinks to the bottom and doesn't float up. He stated that upon sensing some movement from Bobo, Adams reached out inside the blanket that she was wrapped in, located her head and shot her dead.
Defense attorney Jennifer Thompson went on to challenge the State's claims by outlining the length and veracity of the investigation to highlight that it was a desperate attempt to find someone to blame. Her opening statement listed all the people investigated which included Bobo's brother, her neighbor as well as several people living nearby.
She hinted that the law enforcement officials were under pressure from the town to find the killer because it had been 3 years. She also said that there might have been political pressures on the prosecution to blame someone and that they just ended up blaming the wrong person.
She said the media attention this case gathered had "rumors of what was going on spread[ing] like wildfire". She also called the defendant's brother Dylan Adams "not very intelligent", to cast doubt on his confession that the prosecution was depending on.
Have a tip we should know? [email protected]