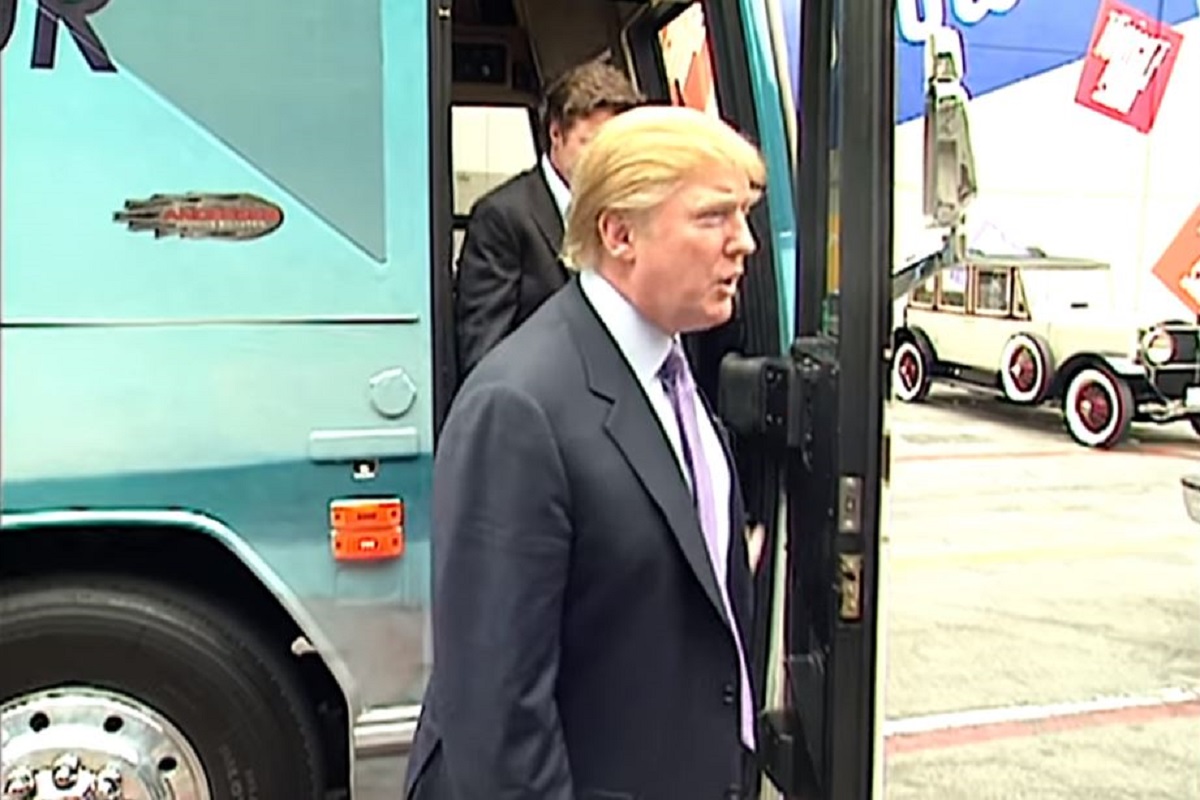 The FBI is now looking into records regarding the infamous "Access Hollywood" video of Donald Trump making crass remarks about his treatment of women, according to a New York Times report. This news seems to support critics who believe that Special Counsel Robert Mueller — who reportedly referred the raid in part to the Southern District of New York — is really pushing his limits here, despite his claims to the contrary.
Certainly, Trump's remarks on that video were crude at best and downright abhorrent at worst, but they were from years ago and don't appear to have anything to do with issues that are currently relevant. If Mueller is using the Southern District of New York to simply explore avenues that he knows he's not allowed to (as has been suggested by some experts), his critics may be right by saying enough is enough and this is a witch hunt against the president.
But this may not really be about Trump at all. Remember, it's not Trump's office that was raided, it was Michael Cohen's. Part of the search warrant for the raid was regarding Cohen's alleged efforts to suppress damaging information on Trump prior to the 2016 election, sources told the Times. The feds could be looking into whether Cohen tried to use illegal tactics to try and keep the "Access Hollywood" tape from reaching the public.
If that's the case, Trump may not have anything to worry about after all. He may have intentionally wanted to remain ignorant regarding what tactics Cohen may have employed to protect him. The records collected by the FBI will likely reveal whether or not Trump was involved in any illegal maneuvering that Cohen may have attempted.
One thing is for sure though: if prosecutors don't find anything in this raid, it will be very difficult to defend this part of the investigation.
[Image via NBC screengrab]
Have a tip we should know? [email protected]