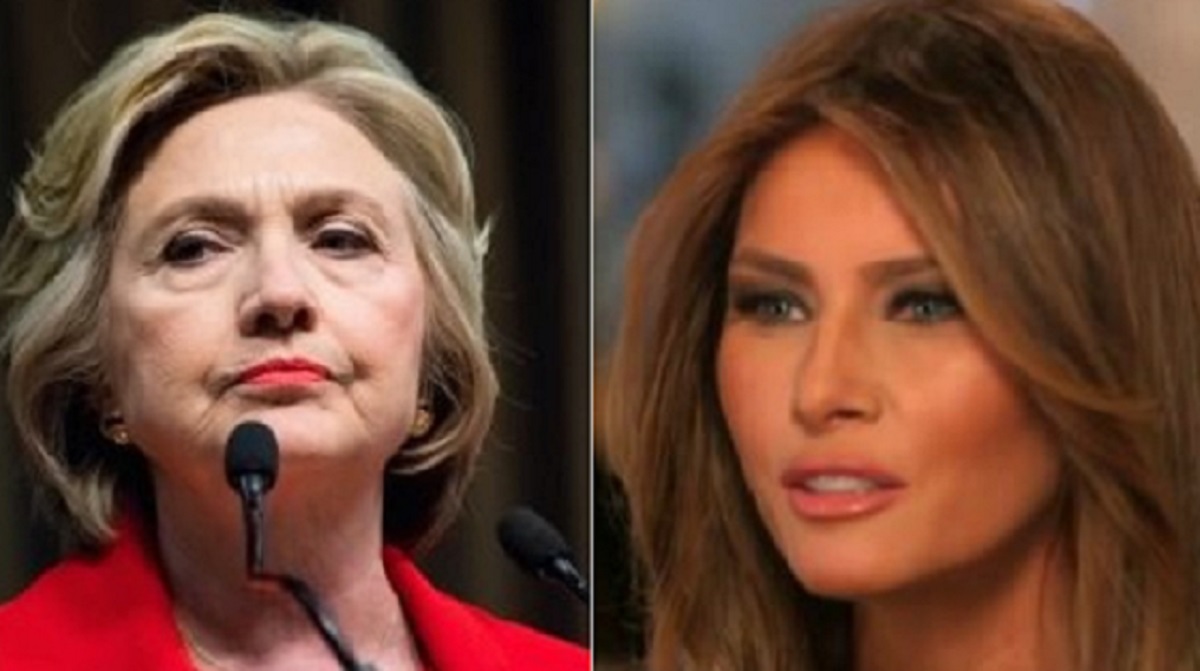 As I discussed earlier this morning, Michael Cohen's admission that he paid $130,000 to former adult film star Stephanie Clifford (aka Stormy Daniels) could have serious legal repercussions, not just for himself, but for his client, President Donald Trump. Cohen said that he paid Clifford, who once claimed to have had an affair with Trump after his wife Melania gave birth to their son, out of his own pocket, without any reimbursement from the Trump campaign or the Trump Organization. The campaign was hit with an FEC complaint for the payment, alleging that it was an illegal campaign contribution because it exceeded the maximum allowed for donations.
Cohen insisted that his payment should not be considered a campaign contribution, basing his argument on the involvement of the campaign, or lack thereof, but it could really come down to what exactly Cohen was trying to accomplish with the payment. It stands to reason that the payment to Clifford was to keep her from speaking out about the alleged affair, but who would Cohen have been trying to keep the story from: Democrats and voters, or Trump's wife and family?
This is important, because the very definition of "contribution" is, "any gift, subscription, loan, advance, or deposit of money or anything of value made by any person for the purpose of influencing any election for Federal office."
Purpose matters. If Cohen made the payment to save Trump's campaign, that could be a violation. If he did it to save his family, that's another story.
The story, and this issue, are uncannily similar to that of John Edwards, who faced criminal charges after payments were made to his mistress while he ran for president. Edwards denied having anything to do with the payments, and his defense team said at his trial that any desire to keep his affair secret was to keep it from his wife, not to protect his campaign.
That question of intent was enough to keep a jury from convicting Edwards, and it could be enough to keep Cohen and Trump safe too.
Cohen said in a statement the payment was meant to protect his client, even though the story of the affair wasn't even true.
"Just because something isn't true doesn't mean that it can't cause you harm or damage," he said. "I will always protect Mr. Trump."
But protect him from what? What kind of harm or damage is he talking about? The payment was made in 2016 before the presidential election, so one could easily assume that Cohen didn't want the story to be all over the media because it could cost him votes. At the same time, the alleged affair took place right while Trump and his wife were married, right after Melania gave birth, so it would make sense that he wanted to keep it away from her.
The FEC has the opportunity to determine whether the payment might be an illegal contribution. In the Edwards case, there was enough evidence for the case to go to trial. So to, the question of whether Michael Cohen was trying to keep Clifford's story from Trump's opponents and potential voters, or his wife and kids could end up before a jury.
[Image of Hillary Clinton via Evan El-Amin/Shutterstock; Image of Melania Trump via MSNBC screengrab]
Have a tip we should know? [email protected]