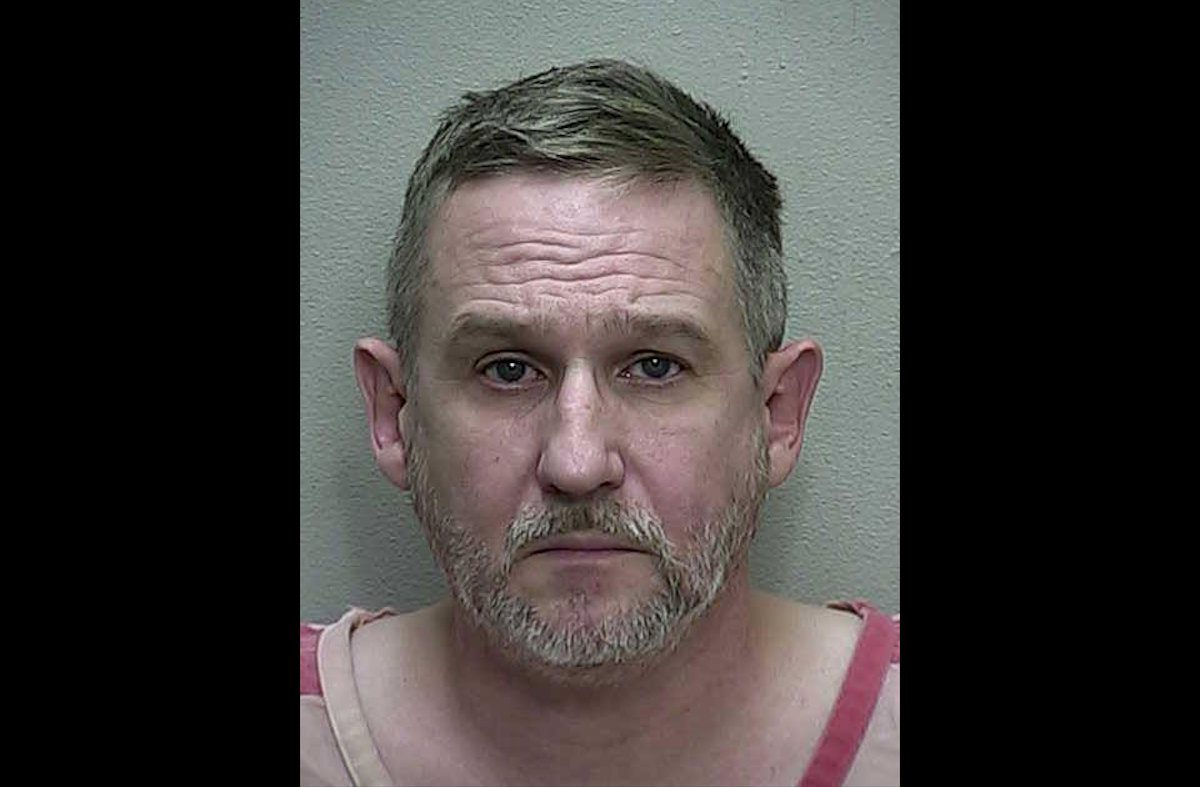 Everyone has that moment when they send a message to the wrong person. Emails, Facebook posts, tweets. It's a bit more intense, though, when the recipient is the detective looking at you for murder. Florida man David W. Romig, 52, killed his girlfriend, and accidentally texted an investigator twice about his fears of arrest, according to the Marion County Sheriff's Office. Charges against him stem from the Jan. 30 homicide of Sally Kaufmann-Ruff, 64, according to the arrest report obtained by The Ocala Star-Banner.
Authorities booked him Monday after he attempted to text his wife about the incident, but mistakenly sent two messages to a Marion County detective investigating Kaufmann-Ruff's death.
"I think they are going to arrest me," he allegedly wrote in the first. "Think they are going to arrest," he said in the other.
Bingo. Detectives said he tried to make the crime look like a home invasion. At first, Romig told deputies that Kaufmann-Ruff, his live-in girlfriend, was killed by an armed intruder, according to a MCSO Facebook post.
This didn't make sense to detectives. They found a metal smoking pipe in the front yard, and a piece of cloth on a door frame, they said. Romig allegedly told them these must have belonged to the intruder, but forensic technicians found his DNA on both items, said the MCSO.
After the arrest on Monday, Romig allegedly admitted to detectives that he killed Kaufmann-Ruff during an "out-of-body" experience, in which he was struggling with himself, and the gun fired. He told authorities he had been suffering from blackouts, and hearing voices. As the sheriff's office put it, "Romig said he staged the scene to make it look like a home invasion because he blacked out."
He allegedly told detectives he was the only beneficiary of Kaufmann-Ruff's will. Detectives determined that amounted to more than $200,000, her home, car, and other items.
Romig could not be reached for comment. As of Wednesday, he remained at Marion County Jail, held without bond on charges of second-degree murder, making a false report, and tampering with evidence.
[Mugshot via Marion County Jail]
Have a tip we should know? [email protected]