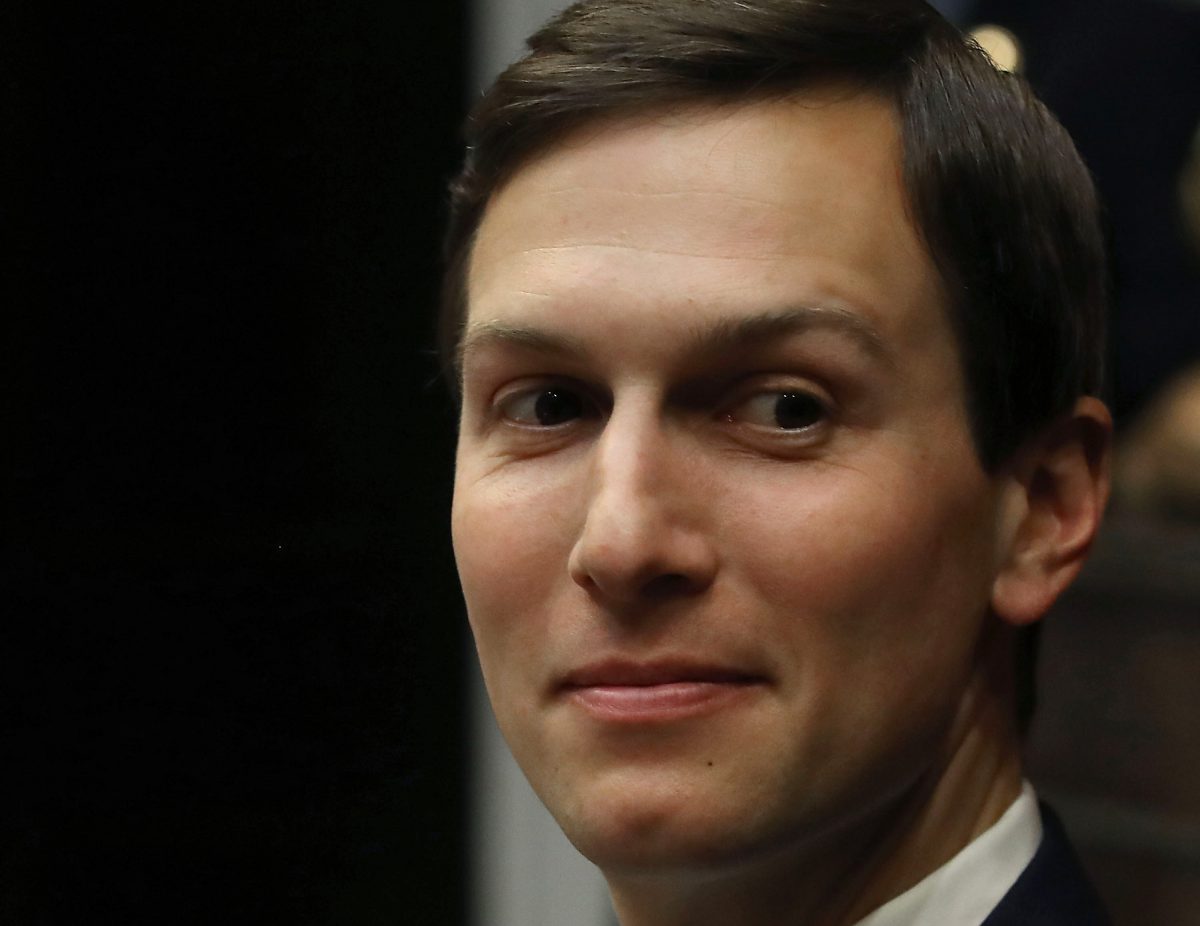 President Donald Trump's campaign for the 2020 election announced on Tuesday that it will be led by Brad Parscale, who designed the 2016 campaign's website and served as media director. Part of the announcement included a statement from Trump's son-in-law, Jared Kushner, that may appear innocuous on its face, but could be a violation of federal law.
The statement in the announcement said, "Brad was essential in bringing a disciplined technology and data-driven approach to how the 2016 campaign was run. His leadership and expertise will be help build a best-in-class campaign."
There isn't much there that could shock the conscience, but when the announcement was sent out, the statement was attributed to Kushner, identifying him under his official title as a White House employee. The Hatch Act prohibits government employees from using their positions or titles in endorsing candidates of a particular party.
By using Kushner's title in a campaign announcement, the statement may constitute a violation of the Hatch Act. The watchdog group Citizens for Responsibility and Ethics in Washington (CREW) said their attorneys are looking into possible legal action.
Jared Kushner appears to be in violation of the Hatch Act. Our lawyers are currently reviewing potential legal action. https://t.co/2Rg1awdudJ

— Citizens for Ethics (@CREWcrew) February 27, 2018
CREW communications director Jordan Libowitz told MarketWatch that Kushner's statement "appears to be a clear violation of the Hatch Act."
Of course, Kushner could have provided the statement without knowing how he would be identified in the announcement. This brings back memories last August, when Secretary of Housing and Urban Development Ben Carson was announced at a Trump campaign rally under his official title. This led to the Campaign Legal Center (CLC) asking the Office of Special Counsel to investigate Carson for a possible Hatch Act violation. Acknowledging that Carson might not have known how he'd be introduced, the CLC still maintained that he should have taken "reasonable steps to ensure that his official title was not used."
The same could be said for Kushner, given his government position, but that doesn't mean that he violated the Act.
It should be noted that a press release on the Trump campaign's website that includes Kushner's statement merely identifies him as "President Trump's son-in-law," avoiding the Hatch Act issue. According to the Associated Press, the campaign changed the text after the AP asked them about it.
[Image via Mark Wilson/Getty Images]
Have a tip we should know? [email protected]