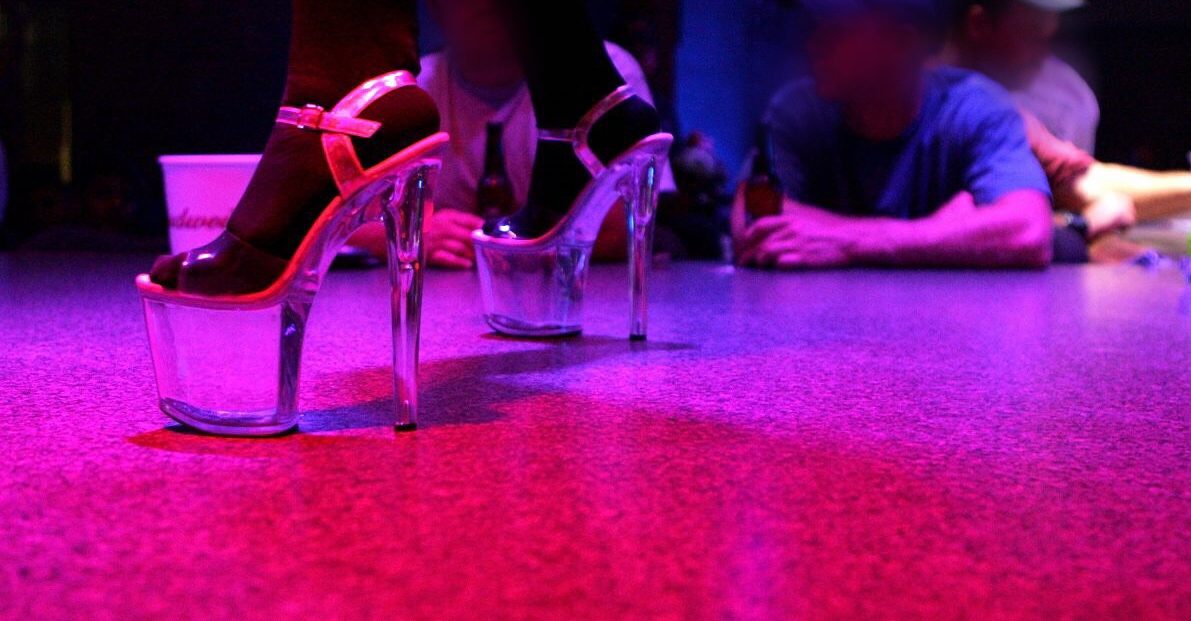 Chicas Cabaret and Penthouse Houston, two topless clubs in the Houston area are suing the city of Houston over a legal settlement from several years back, which the two clubs say limits business and opportunity for all but a few, select clubs.
The "Sweet 16" settlement was a 2013 agreement which permitted 16 strip clubs to bypass Houston's Sexually-Oriented Business Ordinance of 1997 through making annual payments to the anti-human trafficking unit of the Houston Police Department. This settlement allowed clubs to offer topless lap dances, disregard Texas' rules requiring strippers to be at least three feet away from customers while performing and for clubs to be within 1,500 feet of churches and schools. It also permitted darker lighting than what was otherwise allowed.
Former City Attorneys David Feldman and Donna Edmundson created the deal on behalf of the city. Edmundson rationalized this, saying, "We can do something novel and off the chart to go after human trafficking, which we found much more offensive than a lap dance."
Chicas Cabaret and Penthouse Houston are now arguing that the 2013 settlement which allows these sixteen businesses to skirt past these regulations through annual payment to the police department is a "commercial bribery scheme." They claim that the settlement is "unlawful, unfair, and anti-competitive in nature," as it gives some businesses advantages over others. 
"Our position is that discriminating against some clubs and showing favoritism toward others is just plain wrong under the Constitution and Texas law," said attorney Spencer Markle, who is representing the two clubs. Law&Crime reached out to Markle for additional comments regarding the case.
City representatives told the Houston Chronicle that they could not comment on lawsuit yet, as they had not seen it. Law&Crime reached out on Wednesday, but city officials did not immediately respond.
Penthouse Houston and Chicas Cabaret are seeking one of two possible options: either a restraining order that would make the city ordinances apply to every club, or to be allowed into the "Sweet 16" under the same terms as the other clubs in the settlement.
[Image via Justin Sullivan/Getty Images]
Have a tip we should know? [email protected]