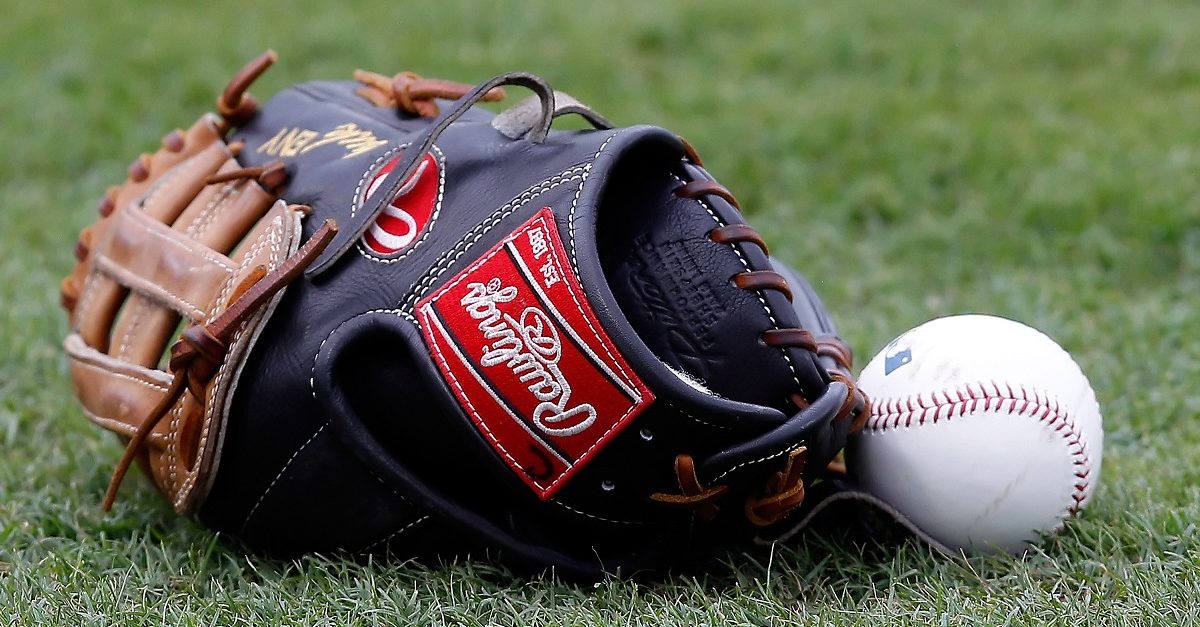 A New Jersey baseball player claims he injured his ankle while sliding during a high school junior varsity game, and he's suing the third base coach who told him to do it. Jake Mesar, who graduated from Bound Brook High School in 2015, argues that it was a bad call, and the coach is liable for the injury.
A judge threw the case out back in February 2017, but then the Superior Court's Appellate Division reviewed the decision and overturned it on Wednesday.
The initial decision said that "recklessness was the applicable standard" for the base, but Mesar "failed to plead recklessness." The lawsuit had said that coach John Suk was "negligently" and "carelessly" supervised. Mesar's appeal argued that he did make a claim for recklessness and the lower court judge didn't properly analyze whether he presented facts supporting that claim.
The Appellate Division's decision said, "defendants were on notice and fairly apprised of plaintiff's allegation that their conduct was reckless, and dismissal of the complaint for failure to plead recklessness was mistaken."
During the play in question, Mesar's team was winning 6-0 when he hit a line drive to the outfield. As he was approaching second base, Suk signaled for him to keep going to third. As he neared third base, Suk told him to slide, to make sure he was safe, but when he did, he rolled his ankle.
The case will now go back down to the trial level. There, Suk's decision to have Mesar slide will be examined, as well as Mesar's own responsibility in accidentally injuring himself during the slide.
[Image via  J. Meric/Getty Images]
Have a tip we should know? [email protected]