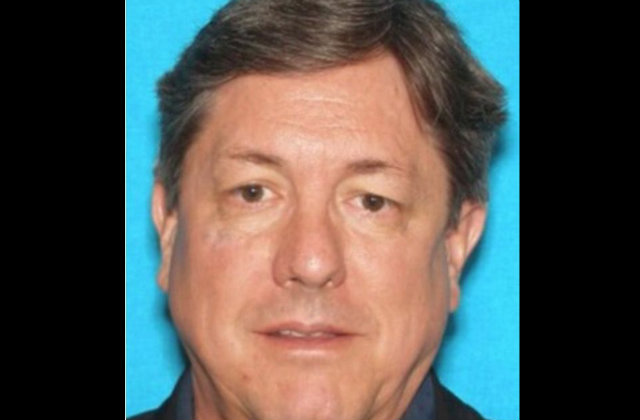 Defense lawyers for infamous polygamist leader Lyle Jeffs, who is currently on trial for money laundering and food stamp fraud charges, are seeking a 120 day delay for his upcoming trial, Fox 13 reports.  
Jeffs' attorney Kathy Nester mentioned the large amount of evidence the FBI recovered during its investigations in a court filing from yesterday as part of her reasoning, as well as Jeffs' newly discovered brain injuries.  Jeffs' attorneys reportedly discovered his injuries on July 10 while questioning a possible witness for the trial.
According to the filing, two incidents materially affected his cerebral health.  In one instance, "doctors at LDS Hospital indicated that he suffered a TBI [traumatic brain injury] and would possibly suffer a change in personality" after falling three stories onto rocks while working on a construction project.
In the other incident, Jeffs was ejected from a car in 1998, giving him injuries which required hospitalization and rehabilitative therapy.  Nester asserted that additional time was needed for the defense team to receive and process the medical records from the incidents.
"This is pertinent to the case since this is a specific intent crime and goes to Defendant's ability to understand his actions. Additionally, it is pertinent with regard to his ability to assist counsel in preparing for trial. As such, additional time is needed in order to allow defense counsel to obtain all medical records surrounding these accidents and also hire an expert to conduct an evaluation on Defendant to determine his mental and physical capacity," Nester wrote in the filing.
Jeffs is most notorious for his role as leader of the Fundamentalist LDS Church in Utah, whose members practice polygamy.  Ten other members of the church were also accused of food stamp fraud schemes that prosecutors say cost taxpayers up to $12 million, all of whom have either struck plea deals or had their charges dismissed.
A federal judge is slated to discuss the status of the trial on Thursday.
[Image via FBI]
Have a tip we should know? [email protected]