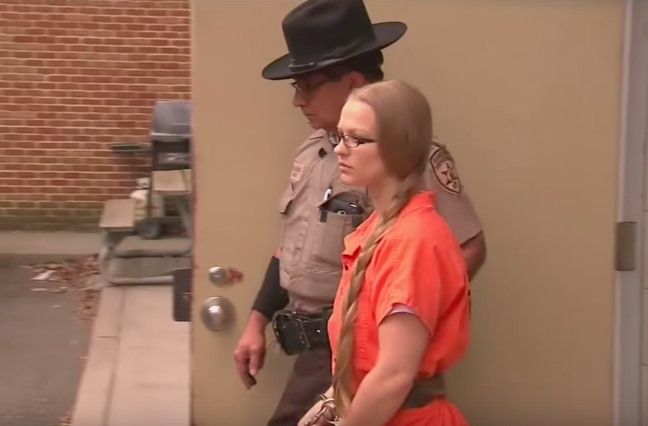 GOSHEN, N.Y. (AP) — A woman facing a trial for murder over her fiance's death in a kayak on the Hudson River two years ago is pleading guilty to criminally negligent homicide.
The Times Herald-Record reports Angelika Graswald of Poughkeepsie was making the plea Monday in Orange County Court.
Graswald had been facing murder and manslaughter charges in the April 2015 drowning death of 46-year-old Vincent Viafore. Prosecutors accuse Graswald of removing a drain plug from Viafore's kayak and pushing a floating paddle away from him after his kayak capsized.
Graswald's attorney say the death was an accident, caused by high waves, cold water and alcohol.
Graswald has been in custody awaiting trial. The criminally negligent homicide charge carries a sentence of up to four years in prison.
[Image via ABC News Screengrab]
Have a tip we should know? [email protected]