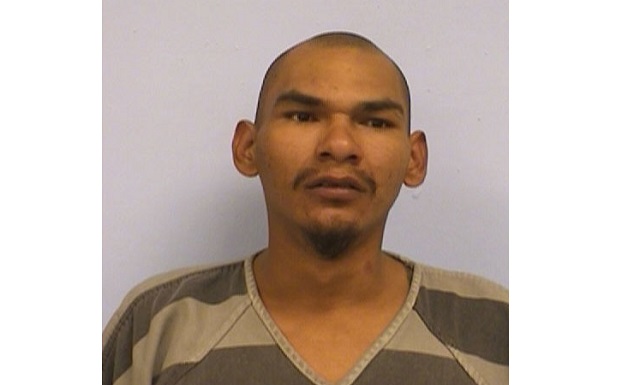 Juan Coronilla-Guerrero was killed this week, mere months after his wife told a federal judge it would happen. Coronilla-Guerrero was deported in June after he was caught illegally reentering the United States. Immigration and Customs Enforcement officials apprehended him at the Travis County Criminal Court in March, when he was there for a court appearance on marijuana and family violence charges. He had been deported in 2008, but was back in the U.S., living in Texas. While he faced another deportation, his wife pleaded for the judge not to make him go back to Mexico, saying that he'd be killed if he went back.
"I knew that if he came back here, they were going to kill him, and look, that's what happened. That's what happened," Coronilla-Guerrero's wife told the Austin American-Statesman. She was back in Mexico for her husband's funeral, and doesn't plan to go back to Austin, where she had been living. She said their family came to the U.S. to get away from gangs, and suspects that the four armed men who barged into her husband's home and killed him were affiliated with such a gang. She doesn't know for sure though, as Mexican authorities haven't given her much information on the case.
Coronilla-Guerrero's arrest drew controversy at the time, and Magistrate Judge Andrew Austin announced that ICE officials said they were conducting operations like this as a response to Travis County Sheriff Sally Hernandez's policy of not cooperating with federal officials, similar to how "sanctuary cities" operate.
The man's wife told the local outlet that the family violence charge for which he was in court was based on a "misunderstanding."
Have a tip we should know? [email protected]