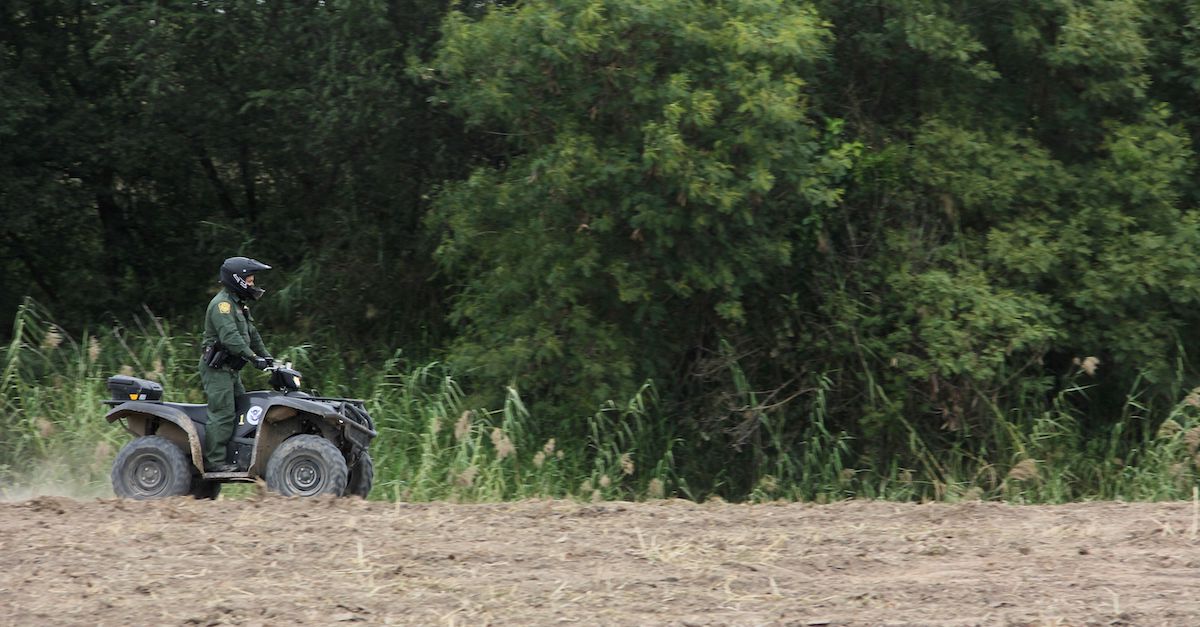 The U.S. Immigration and Customs Enforcement agency, commonly known as ICE, is no longer welcome at the Seattle University School of Law due to its "current policies and practices." The school has announced that it has suspended an externship program law students were previously able to participate in for course credit and work experience after concerns were raised to school administrators that ICE's presence on campus could frighten undocumented students.
According to the Seattle Times, a third-year law student named Alex Romero, who hopes to become an immigration lawyer, spotted ICE reps at an externship fair table in September and was unnerved by it. The Romero complained to administrators that this might scare undocumented students and said ICE's presence runs counter to the school's mission.
The school, a Jesuit Catholic private university, didn't immediately make a decision about the program. Romero told the school newspaper, the Seattle Spectator, that he "prepared arguments on why this is inappropriate at our school and contrary to our mission and a list of other arguments."
"The law school weighed the argument [that] the school has an ample responsibility to provide different options for different students and weighed it heavier than my arguments," he added. Romero, however, started a petition and heightened pressure from additional students resulted in the school siding with his argument.
Externship program director Jill Dutton explained that after students raised concerns that the "ICE presence at our annual Externship Fair caused them to feel unsafe" it was concluded that there was a "real possibility" that placing a student with ICE "may force them to act unethically or unlawfully."
Dean Annette Clark sent out a statement to say that "as educators, lawyers, and soon-to-be-lawyers, we hold particular power and bear a special responsibility to be peacemakers and to assist those who are suffering due to the unjust operation of our legal system, laws, and their enforcement."
As a result, Clark said, that the externship placement program was suspended.
"This action aligns with the fact that our law school is a signatory to the attached statement, which was issued by a consortium of Jesuit organizations in June 2018, and which condemns administration policies that have led to the unjust and inhumane treatment of asylum seekers and migrant families, practices that continue today and that directly affect members of our community," Clark said, adding that there were no students currently participating in the ICE externship and haven't for "the past few years."
Clark specifically thanked Romero for bringing "this issue to our attention" and for arguing that "we have an obligation, given our mission and values, to suspend or eliminate the ICE externship placement."
Romero would add that "This is something that's not just politics, it's something that really hurts me personally."
The Jesuit denunciation of ICE as a result of the Trump Administration's "unjust treatment of asylum seekers and migrant families," which Clark referred to just above, is available for reading in full below.
Jesuit Family Separation Statement by Law&Crime on Scribd
[Image via Thomas WATKINS/AFP/Getty Images
Have a tip we should know? [email protected]