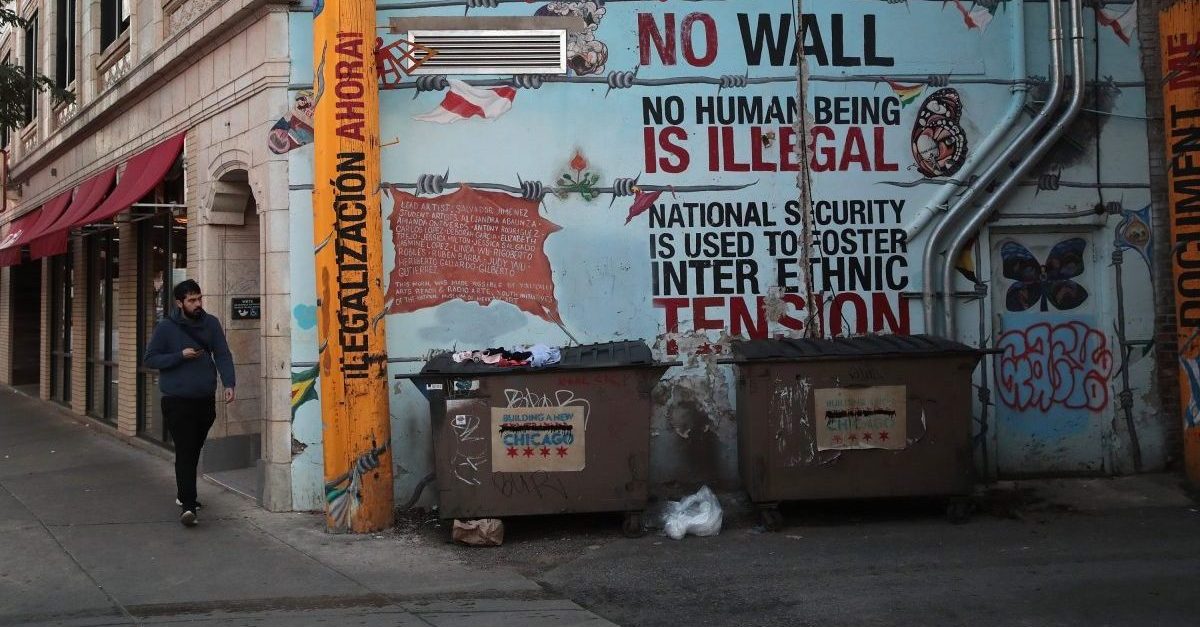 The United States Court of Appeals for the Seventh Circuit upheld an injunction filed by the City of Chicago that blocks the federal government from withholding grants from "sanctuary cities."
The U.S. Department of Justice, in 2017, sent letters to jurisdictions across the country, demanding that they prove they are complying with federal immigration laws or lose their Edward Byrne Memorial Justice Assistance Grants, which are dedicated to fighting crime. U.S. Attorney General Jeff Sessions wanted local authorities to detain illegal immigrants for two days in order to allow immigration agents to apprehend them, and to allow federal agents into local jails.
This requirement spurred lawsuits across the country including Chicago, where U.S. District Judge Harry Leinenweber issued a temporary federal injunction against the new policy. Sessions appealed the decision, but on Thursday, the three-judge panel of the 7th Circuit Court of Appeals, all of whom are Republican appointees, upheld the previous ruling that Sessions had exceeded his authority by establishing the policy without congressional approval.
"The Attorney General in this case used the sword of federal funding to conscript state and local authorities to aid in federal civil immigration enforcement," the ruling said. "But the power of the purse rests with Congress, which authorized the federal funds at issue and did not impose any immigration enforcement conditions on the receipt of such funds. In fact, Congress repeatedly refused to approve of measures that would tie funding to state and local immigration policies."
Judge Daniel Manion said that the scope of the injunction should be lessened to only protect Chicago but the two other judges on the panel said that the nationwide ruling was justified.
[Image via Scott Olson/Getty Images]
Have a tip we should know? [email protected]