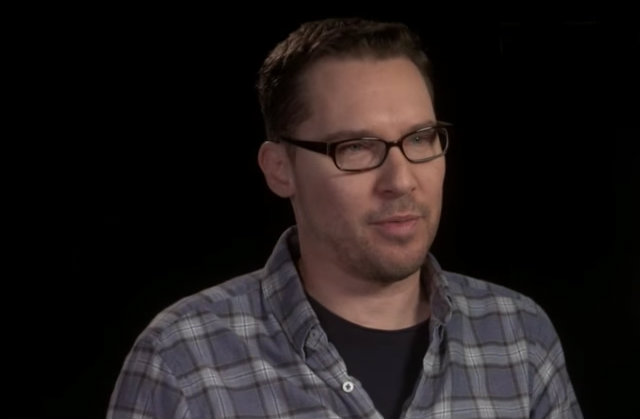 Director Bryan Singer was sued in a Washington State court for allegedly sexually assaulting a 17-year-old boy.
NEW: Lawsuit filed against "X-Men" Director Bryan Singer for sexual assault of 17-year-old boy https://t.co/qNFrHUzhQ1 pic.twitter.com/jtbzOa08uH

— NBC News (@NBCNews) December 8, 2017
Plaintiff Cesar Sanchez-Guzman said it happened in 2003 after he met Singer at a yacht party. The director has been linked to such allegations before. Underage extras on the Apt Pupil sued in 1997, claiming filmmakers told them to actually get naked for a shower scene. That complaint failed in court. Singer faced another unsuccessful lawsuit in 2014. Ugly rumors persisted nonetheless. When he recently lost his job on the Freddie Mercury biopic, some speculated that this had to do with a sexual assault allegation, though he said he just had health problems that interfered with work. In recent months, other high-profile men lost their perch amid sexual misconduct claims.
Singer's camp plans on fighting the new complaint, a representative told TMZ.
[Screengrab via FOX 5 DC]
Have a tip we should know? [email protected]