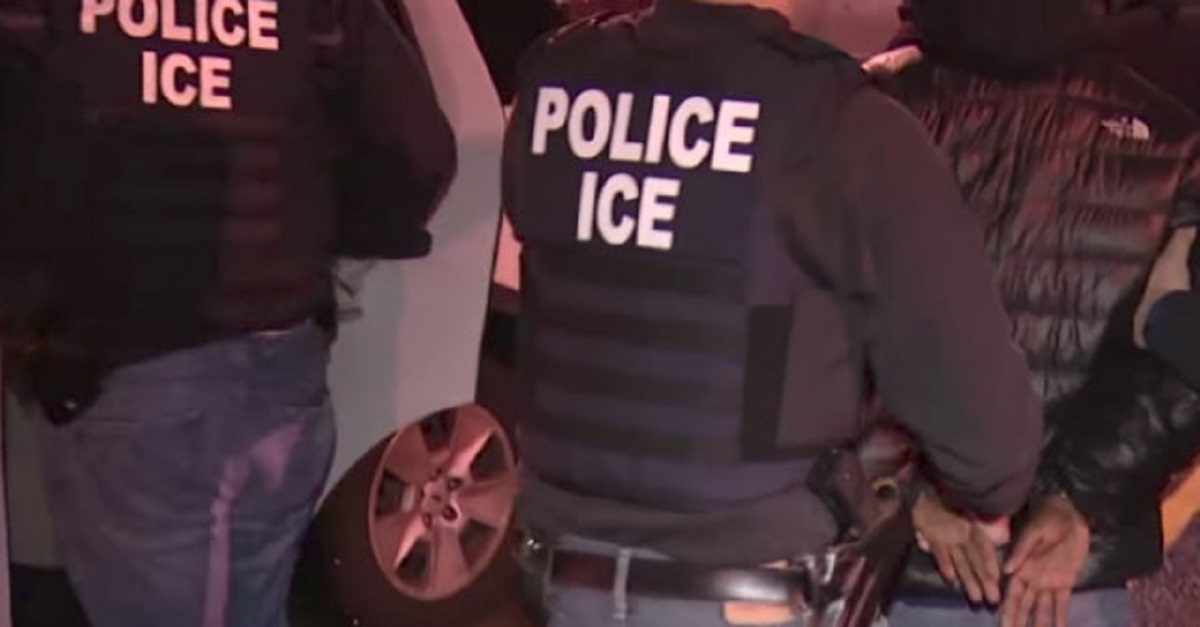 Amid the growing outrage and frustration over the Trump administration's zero tolerance policy on illegal immigration that results in the separation of families, employees of U.S. Immigration and Customs Enforcement (ICE) are finding their persona information posted online. Now websites are trying to put a stop to it.
 Sam Lavigne, a programmer and educator, posted on Medium that he created a database that included the LinkedIn profiles of more than 1,500 people who supposed work for ICE. Medium  has since taken his post down, but according to an archived version, Lavigne wrote, "While I don't have a precise idea of what should be done with this data set, I leave it here with the hope that researchers, journalists and activists will find it useful."
Medium suspended the post because they felt it was doxing," Lavigne confirmed to The Verge. Doxing is the practice of publishing a person's personal information on the internet without consent, generally for the purpose of encouraging harassment.
Lavigne reportedly uploaded his database to the code repository site Github, who in turn removed it.
"We removed the project because it violates our community guidelines," a GitHub spokesperson said. "In general, we have policies against use of GitHub for doxxing and harassment, and violating a third party's privacy."
Lavigne acknowledged that as a fair viewpoint, but noted that he didn't reveal information that wasn't already public. He also claimed that anyone who wanted to use the information for malicious purposes would find it themselves anyway.
A Twitter bot account was set up to tweet information from the database, but the social media site suspended the account.
[Image via screengrab]
Have a tip we should know? [email protected]