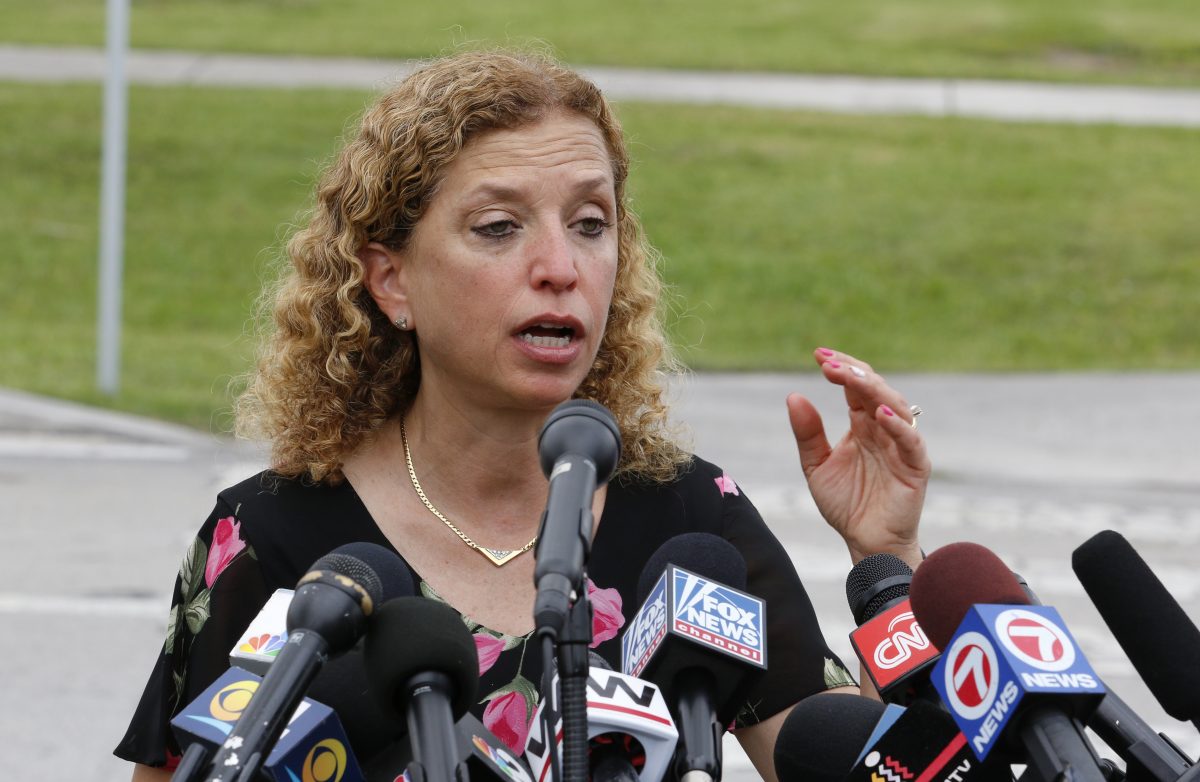 Imran Awan, who was an informational technology aide to former Democratic Representative Debbie Wasserman-Schultz–along with dozens of other House Democrats–pleaded guilty to one charge of federal bank fraud on Tuesday. Prosecutors, meanwhile, acknowledged that they did not find evidence to support more serious charges.
The Awan case had drawn occasional, though intense, interest from various high-profile conservatives across the country–including President Donald Trump. The 45th president once tweeted in reference to Awan by mentioning the "Pakistani mystery man."
According to Fox News, the basis of this interest is the idea that Awan was engaged in some sort of illicit and shadowy computer hacking scheme. While the bank fraud charge is no small matter, U.S. District Judge Tanya S. Chutkan–and the prosecutors in the case–rubbished the cyber-breach theory in court on Tuesday. According to the prosecution:
Particularly, the government has found no evidence that [Awan] illegally removed House data from the House network or from House members' offices, stole the House Democratic Caucus server, stole or destroyed House information technology equipment, or improperly accessed or transferred government information, including classified or sensitive information.
Prosecutors said they conducted a "thorough investigation of those allegations," but came up dry.
During the investigation, prosecutors interviewed some 40 witnesses, took the House Democratic Caucus server into federal custody (along with various other electronic devices) and pored through electronic communications between House employees. Awan also sat for multiple voluntary interviews. Throughout, no foul play was uncovered related to those allegations.
Instead, Awan pleaded guilty to making false statements on a loan application. Similar charges against Awan's wife were dropped as part of the plea agreement. Awan admitted that in 2016 he lied about a property in order to equity lines of credit from the Congressional Federal Credit Union.
Awan was arrested in September 2017 attempting to flee the country while under investigation for an alleged "procurement scam" where multiple pieces of IT equipment were apparently stolen from Congressional offices. With Tuesday's plea deal, those allegations will now fall by the wayside.
A sentencing hearing is scheduled for August 21.
[image via Joe Skipper/Getty Images]
Follow Colin Kalmbacher on Twitter: @colinkalmbacher
Have a tip we should know? [email protected]