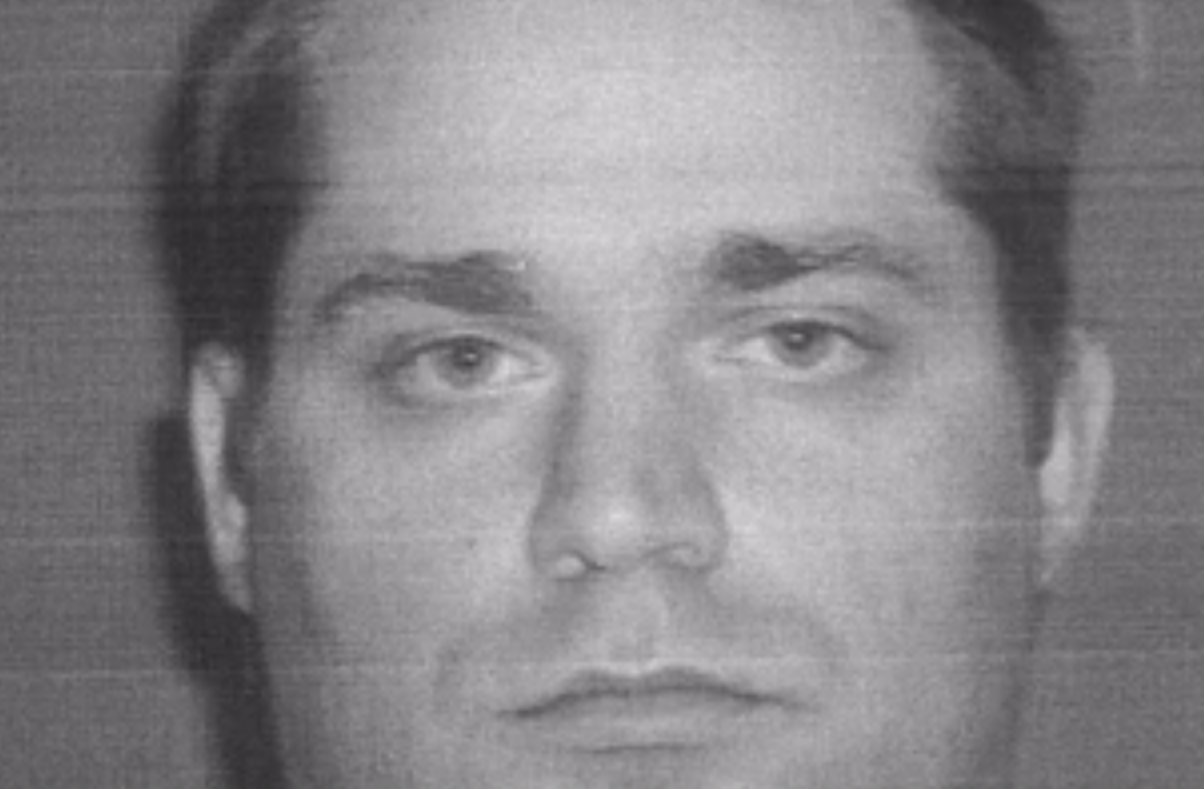 In Effingham County, Georgia, USA Gymnastics confidentially settled a lawsuit involving an 11-year-old gymnast who was surreptitiously videotaped by a coach while she was in various states of undress. Records obtained by The Associated Press showed a judge dismissed it on April 12. It's a relatively quiet end to the lawsuit that indirectly led to the downfall of disgraced sports doctor Larry Nassar.
Former coach William McCabe is in the middle of a 30-year sentence after pleading guilty to federal charges of sexual exploitation of children and making false statements. Prosecutors said he videotaped and molested multiple girls, and put their naked pictured online. In the lawsuit Jane Doe v. USA Gymnastics, USA Gymnastics was liable because they were allegedly aware McCabe could do such a thing.
"They found out as soon as 1998 that Bill McCabe was potentially a pedophile and a menace to society," lawyer Brian Cornwell, who works for the gymnasts' family, told 11Alive in January. "However, they didn't do anything about it until after my client's mother reported it to the FBI, and the FBI eventually investigated it in 2006."
USA Gymnastics was accused of receiving at least four warnings about McCabe, but doing nothing about it.
The family's other attorney Jeff Lasky told WTOC in a Thursday report that the settlement agreement states" there is no admission of liability on the part of USAG, but every agreement you ever sign in settling a case, the defendants deny any responsibility and any liability, but the facts of this case speak for themselves."
IndyStar attributes the complaint, first filed in 2013, to its decision to looking into USA Gymnastics and the organization's practice (or not) of reporting the alleged sexual abuse of athletes.
"The investigation revealed that USA Gymnastics has followed a policy of not reporting all sexual abuse allegations against its coaches," the outlet said in their summation of the investigation. "That practice has enabled coaches to continuing preying on children despite repeated warning signs. IndyStar also has revealed a culture within the gymnastics community that has allowed coaches to shift from gym to gym, again despite warnings of inappropriate behavior."
Most notably, it lead to the revelation that Dr. Larry Nassar had abused women and girls for decades while performing what were supposed to be legitimate medical procedures. He was sentenced last December in federal court over child porn charges, and again by state courts in January and February for sexual abuse.
[Mugshot via Effingham County Sheriff's Department]
Have a tip we should know? [email protected]