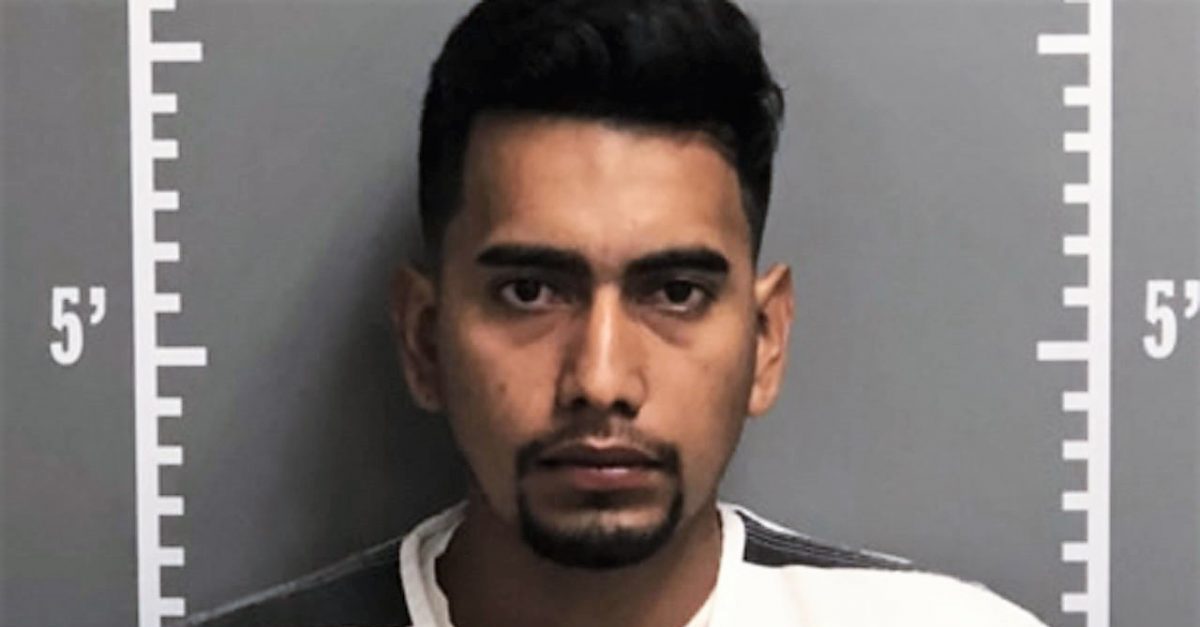 Cristhian Bahena Rivera, the suspect in the death of Iowa college student Mollie Tibbets, worked for a farm owned by the family of a local Republican political figure, despite being an undocumented immigrant. Rivera, who had reportedly been in the United States illegally for at least four years, was working for Yarrabee Farms, whose owners include Dane Lang and Eric Lang, brothers of local GOP political candidate Craig Lang.
Not only did Craig Lang run for Iowa Secretary of Agriculture earlier this year, he's a past president of the Iowa Board of Regents and the Iowa Farm Bureau Federations, according to the Des Moines Register.
Dane Lang confirmed to the local newspaper that Rivera "was an employee in good standing" at the farm, after working there for four years. Lang said that Rivera "was vetted through the government's E-Verify system." In a statement, he said:
Yarrabee Farms follows all laws related to verifying employees are legal to work in the United States, and we regularly seek outside counsel to ensure we stay up-to-date on employment law matters. We keep records on all employees and have shared that information with authorities.

We appreciate the hard work of law enforcement officials. We will continue to cooperate with authorities as the investigation moves forward.
Rivera is currently charged with first-degree murder for Tibbetts' death, and he is also being held on an immigration detainer. Mollie Tibbetts was last seen alive on July 18. Her body was found on Tuesday, with Rivera's arrest announced soon after.
Have a tip we should know? [email protected]