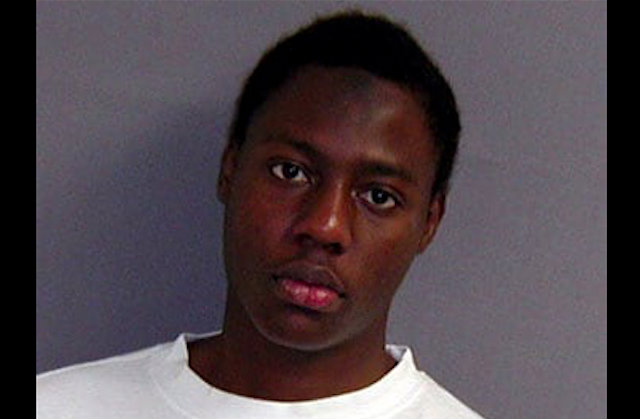 The man known as "the underwear bomber" is suing over bad treatment in prison. Umar Farouk Abdulmutallab filed on Tuesday in a federal court. The lawsuit argued that his rights are being violated at the United States Penitentiary-Administrative Maximum Facility in the city of Florence, Colorado. The lawsuit said that on top of being subjected to solitary confinement, he was unable to communicate with his family because he was placed under special administrative measures (SAMs). Under these procedures, authorities clamped down on his connection to the outside world.
"Since their imposition in 2012 and continuing until the present time, the SAMs have prohibited and continue to prohibit Mr. Abdulmutallab from communicating in any manner whatsoever with his nieces and nephews," the complaint said.
Abdulmutallab claimed the prison guards allowed him to get harassed by white supremacist inmates, and authorities did not give him a halal diet (he is Muslim). The lawsuit said he went on a hunger strike to protest bad treatment, but authorities force-fed him.
Officials decline to say anything publicly about this.
"The Bureau of Prisons cannot comment on matters that are the subject of pending litigation," the Bureau of Prisons told Law Newz in a statement.
Abdulmutallab, who is serving four consecutive life sentences plus 50 years, pleaded guilty in 2012 to trying to blow up an airplane using a bomb hidden in his underwear. The plot, which would have killed 289 people on board, failed, and the flight landed safely in Detroit, Michigan. Al-Qaeda was linked to the attempted bombing.
Update – Oct 20, 11:52 a.m.: The Bureau of Prisons responded to a Law Newz request for comment. The article has been changed accordingly.
Have a tip we should know? [email protected]