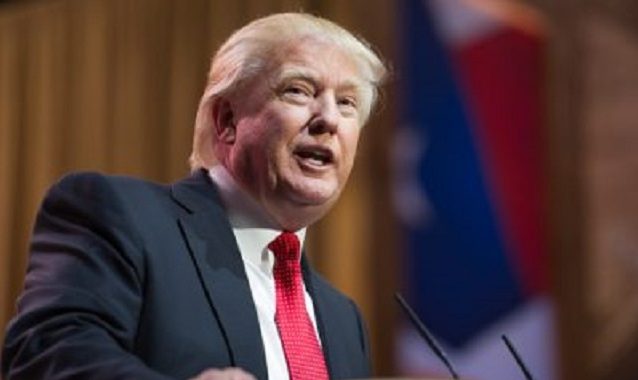 President Donald Trump is reportedly planning to nominate George Conway as the next head of the U.S. Department of Justice's Civil Division, sources told The Wall Street Journal. Conway is the husband of Kellyanne Conway, who currently serves as Counselor to the President, after leading Trump's campaign.
At first glance, this news pops with the sound of favoritism, like some of Trump's other government picks. But Mr. Conway is no slouch in the legal world. A graduate of Harvard University and Yale Law School, Conway is a partner in the litigation department at Wachtell, Lipton, Rosen & Katz, widely regarded as one the very top law firms in the country, holding the top stop in the esteemed Vault 100 from 2004 to 2016, before moving down to the number two spot this year. Conway has been a litigation partner at the firm for more than 20 years. He was also on the legal team that represented Paula Jones against President Bill Clinton in the 1990s.
Conway was reportedly considered for the U.S. Solicitor General nomination, which ended up going to Noel Francisco.
LawNewz.com reached out to Mr. Conway for comment, but he has not responded.
[Image via Shutterstock]
Have a tip we should know? [email protected]