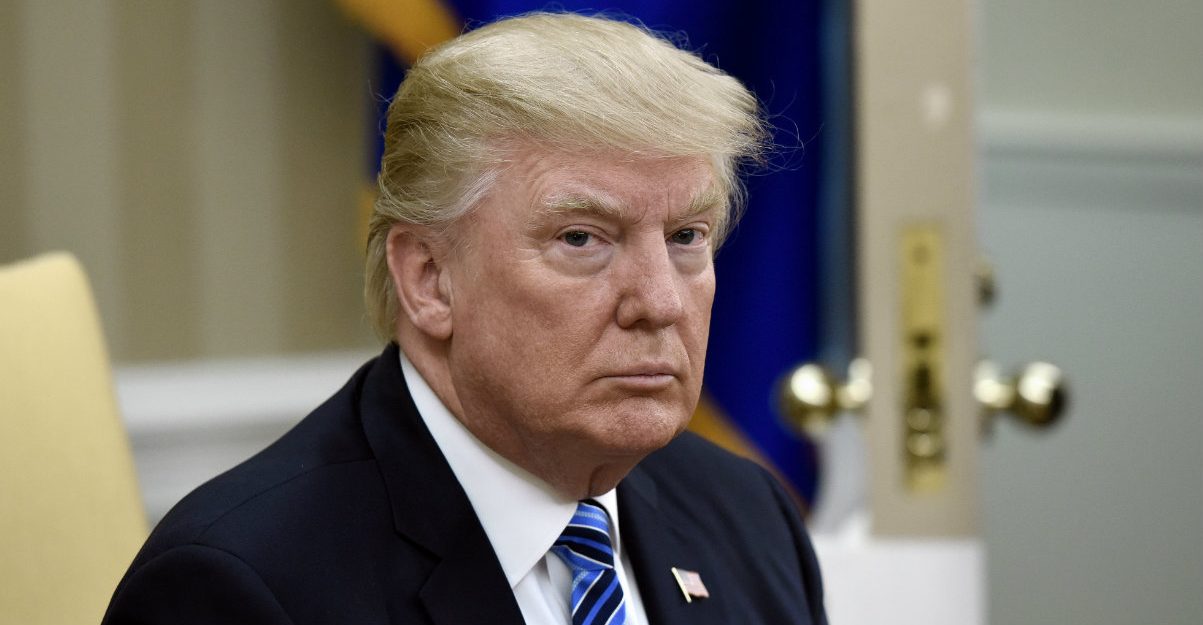 President Donald Trump is apparently prepared to lift some sanctions on companies owned by Paul Manafort-connected billionaire Russian oligarch Oleg Deripaska.
Bloomberg reported on Wednesday that the Trump Administration is "ready to remove sanctions" from Deripaska's company, United Co. Rusal, the second-largest aluminum company in the world. It happens after Derpiska "reached an agreement to significantly reduce his ownership stake."
Treasury Secretary Steven Mnuchin said that while financial restrictions will be removed, Deripaska will be losing "significant" control of Rusal, En+ Group Plc, and JSC EuroSibEnergo.
"These companies have committed to significantly diminish Deripaska's ownership and sever his control," Mnuchin said. "The companies will be subject to ongoing compliance and will face severe consequences if they fail to comply."
As the report notes, this is intended to go into effect in 30 days unless Congress blocks the move.
If Deripaska sounds like a familiar name, that's because he reportedly paid former Trump campaign chairman and convicted felon Paul Manafort to help Vladimir Putin by lobbying for "Putin-friendly oligarchs in Ukraine, and for pro-Russian governments in Georgia, Tajikistan and Uzbekistan, from 2006 through at least 2009."
Manafort denied that his work for Deripaska was "pro-Russian," while Deripaska said Manafort was paid for helping with his "business interests." Manafort was allegedly paid $10 million per year from 2006-2009.
This is the same oligarch that Manafort allegedly offered "private briefings" on the 2016 Trump campaign. Deripaska's name recently came up again in the context of Manafort's cooperation agreement with Special Counsel Robert Mueller.
After that all fell apart, Bloomberg opinion editor Tim O'Brien put forth the alternate theory that Manafort lied to Mueller because he was afraid of the "mobbed up" aluminum industry.
"I think Manafort is protecting other interests. He has his eyes on other things than the President […] you should look at his client list," he told MSNBC's Nicole Wallace.
He said one of Manafort's most "lucrative" clients was Deripaska.
"Manafort stiffed him," O'Brien said. "I think Manafort may have worries about his family's well-being because of the people he's done business with."
Mnuchin said that the sanctions that were slapped on Deripaska's companies were intended to hurt him. Now that the damage has been done — Bloomberg says the "value of the aluminum producer has declined by more than half from $9.2 billion more than seven months ago" — Deripaska has agreed to cut his ownership share in each company below 50 percent.
[Image via Olivier Douliery/ Pool, Getty Images]
Have a tip we should know? [email protected]