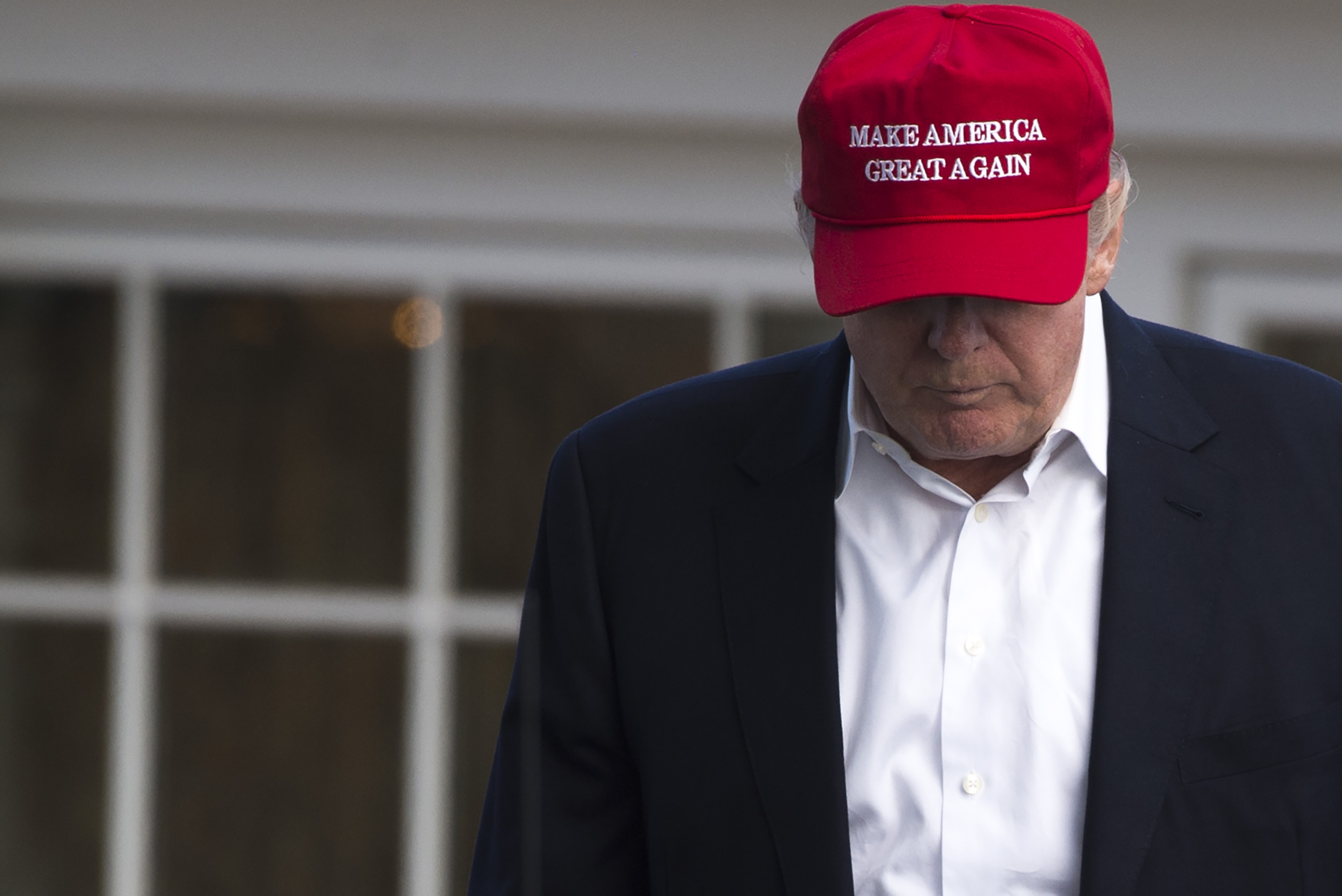 The Trump administration suffered a severe blow in court after a federal judge declined to dismiss a multi-state lawsuit challenging the White House's planned citizenship question on the 2020 census.
U.S. District Judge Jesse Furman ruled on Thursday in the Southern District of New York that New York State and various other named plaintiffs had plausibly argued the Trump administration acted with "discriminatory animus" by attempting to include the controversial question on census forms.
Helmed by New York's interim Attorney General Barbara Underwood, the complaint challenging the planned use of the question was filed in early April with over two dozen states and municipalities signing on to the effort as well.
The blue state lawsuit is based on the above-mentioned theory that administration officials at the Department of Commerce and the Bureau of the Census acted with a discriminatory intent and would result in a similarly discriminatory effect if the question of whether a person is a citizen would be allowed on the 2020 census. The plaintiffs' argument holds that such discriminatory considerations, made when drafting and deciding to use the question, are unconstitutional.
Specifically, the lawsuit accuses department heads Wilbur Ross and Ron Jarmin of violating the "actual Enumeration" and "whole number of persons" provisions of the U.S. Constitution. Located in Article 1, Section 2, Clause 3, these provisions call for members of the U.S. House of Representatives to be "apportioned among the several States … according to their respective Numbers."
The lawsuit asserts those provisions are being violated because the inclusion of the citizenship question is actually being used to "deter participation in the census and cause an undercount that impedes the 'actual Enumeration' required by the Constitution." Therefore, according to the lawsuit, using the citizenship question "poses a significant risk that Plaintiffs' number of U.S. Representatives and representation in the Electoral College will not reflect their actual population."
In his decision, however, Judge Furman cautioned that the defendants have wide latitude to interpret the actual constitutional limits imposed on agency decisions.
"As noted, the Enumeration Clause and the Census Act grant [Ross] broad authority over the census, and plaintiffs may not ultimately be able to prove that [Ross] exercised that authority in an unlawful manner," the judge wrote.
Furman's decision went on to note:
Put another way, the question at this stage of the proceedings is not whether the evidence supports plaintiffs' claims, but rather whether plaintiffs may proceed with discovery and, ultimately, to summary judgment or trial on their claims.
Those discovery requests are likely to be quite extensive and could offer a significant degree of insight into the inner-workings of some of the Trump administration's lesser-scrutinized agencies.
[image via SAUL LOEB/AFP/Getty Images]
Follow Colin Kalmbacher on Twitter: @colinkalmbacher
Have a tip we should know? [email protected]