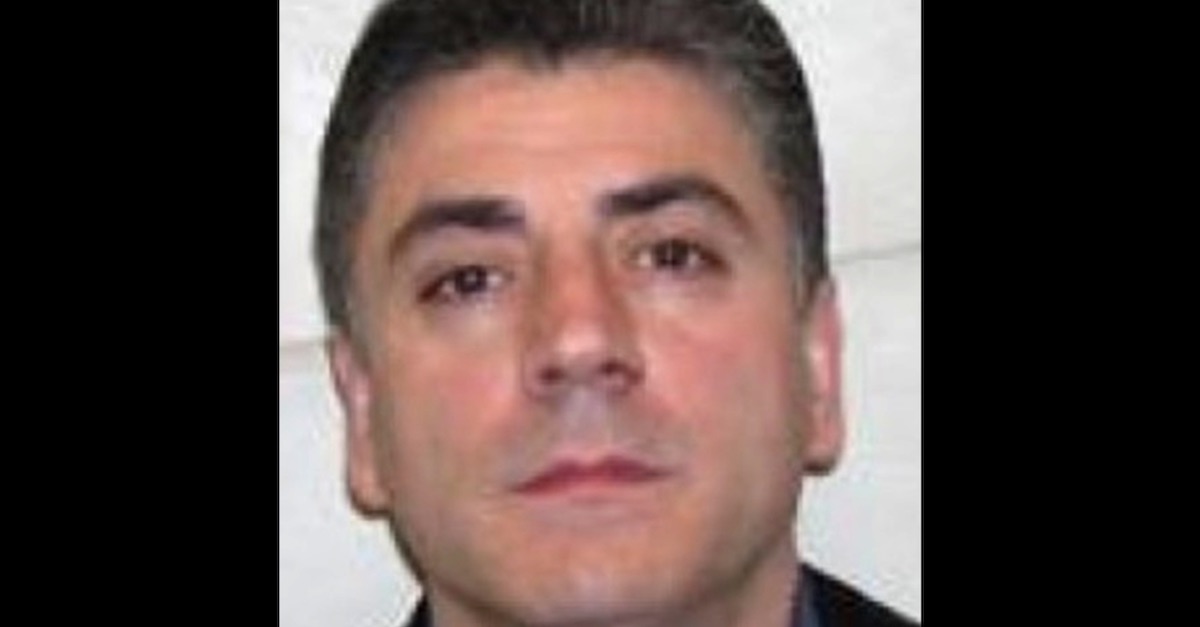 Late Wednesday night, in a scene that could have been pulled from a Godfather movie, Gambino crime family leader Frank "Franky Boy" Cali was gunned down outside his Staten Island home. Now, there is concern that this could be the start of a mob war in New York City.
"Guarantee this does not go unanswered," said James Gagliano, a CNN law enforcement analyst who once worked on the FBI's Gambino Crime Squad. Gagliano likened it to past mob hits, and worried that this could be just "the opening salvo" of a wave of violence.
Reminiscent of early '90's when I was assigned to the FBI's Gambino Crime Squad in Queens, NY, and scenes like this were somewhat commonplace during the "Mob Wars." Guarantee this does not go unanswered. Hoping this isn't the opening salvo, ushering in a new era of Mob violence. pic.twitter.com/trGatCQtuV

— James A. Gagliano (@JamesAGagliano) March 14, 2019
Gagliano described Cali's death as a "brazen rub-out," similar to the types of things he saw during his time with the FBI in the 1990s.
Cali was reportedly shot multiple times and run over by a vehicle outside his home while his family was inside. He was reportedly having dinner when he was called out to have a conversation with someone, and was then killed. A suspect then drove away.
Gagliano noted that the house is located in the Todt Hill neighborhood, the same one where former Gambino boss Paul Castellano was from. Castellano was killed in 1985, allegedly at the behest of former boss John Gotti. Gotti's brother Gene Gotti spent 29 years in prison for heroin distribution, but he got out in September 2018, leading to speculation as to what that could mean for the future of the organization.
[Image via mugshot]
Have a tip we should know? [email protected]